Backstage News On WWE Money In The Bank And LA Knight
Backstage News On WWE Money In the bank and LA knight.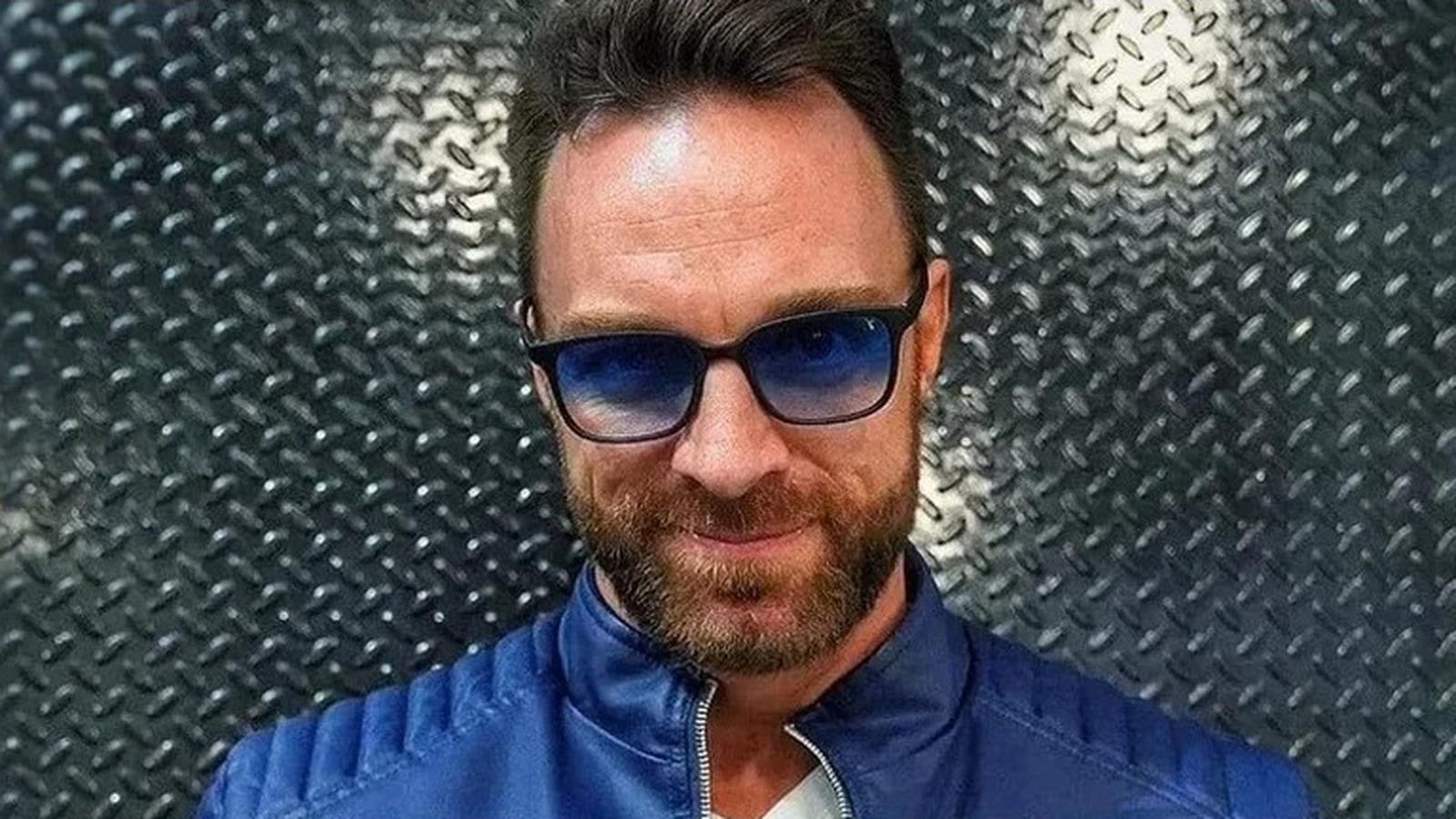 Sean Sapp Reported that there is also a rumor going around about LA knight being penciled out to Win the Money in the bank briefcase. According to This New Report, WWE Isn't thinking about that Just Yet.
"In addition, there was a rumor that LA knight was already penciled in to Win Money IN the bank next year. One Source we asked took particular exception with that saying I like LA knight but we don't even have definitive Plans across the board for Months down the line, Much less next year Money IN the bank, If we wanted it on him so bad it wouldn't have been hard to take theory's to put on him. I've never heard him discussed in the same conversation as Money IN the bank, Not that it couldn't happen. Because he's great performer but it's not been discussed.
LA knight has a lot of promise, but there no current plans for him to win the money in the bank briefcase just yet, We will have to wait and see how things work out.