'DEVASTATING TIME': The popstar announced in April that she and fiancé Sam Asghari were expecting their first child together..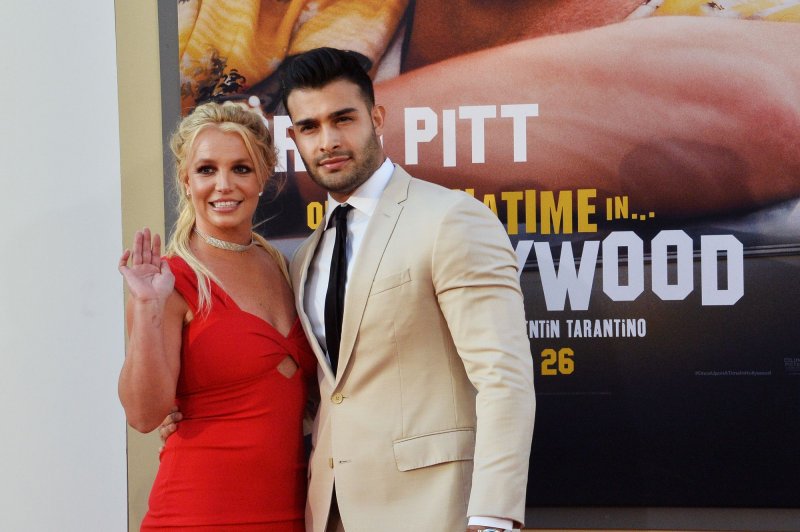 "It is with our deepest sadness we have to announce that we have lost our miracle baby early in the pregnancy," her joint statement with her fiance, Sam Asghari read.
"This is a devastating time for any parent. Perhaps we should have waited to announce until we were further along however we were overly excited to share the good news. 
Our love for each other is our strength. We will continue trying to expand our beautiful family. We are grateful for all your support. We kindly ask for privacy during this difficult moment."  
Honoree Britney Spears and Sam Asghari attend the 29th Annual GLAAD Media Awards at The Beverly Hilton Hotel in April 2018. (Photo by Vivien Killilea/Getty Images for GLAAD)
"I lost so much weight to go on my Maui trip only to gain it back," she began. "I thought 'Geez … what happened to my stomach ???' My husband said 'No you're food pregnant silly," referring to Sam Asghari, 28.
The star went on to say, "I obviously won't be going out as much due to the paps getting their money shot of me like they unfortunately already have … it's hard because when I was pregnant I had perinatal depression … I have to say it is absolutely horrible."