Disney Confirms Doctor Strange 2's Place on MCU Timeline.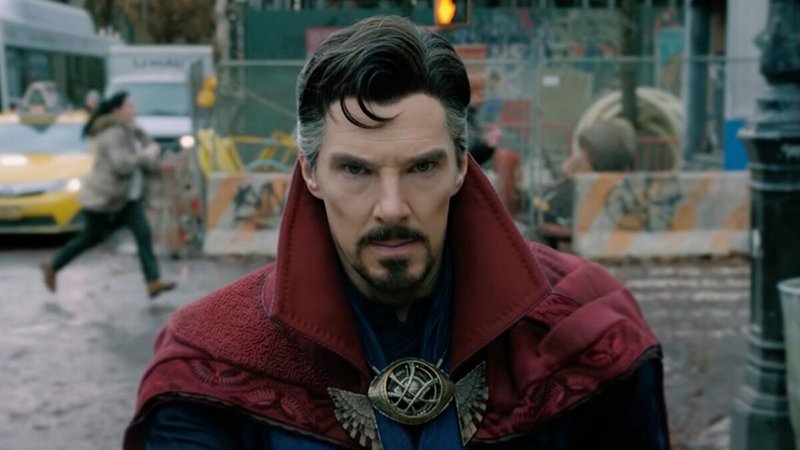 Following the premiere of the recently released Doctor Strange in the Multiverse of Madness on Disney+, the film's official place in the Marvel Cinematic Universe's timeline has been confirmed.
Thanks to Disney+'s tool that allows users to see the MCU in a timeline order — a chronological list that shows which films and television series come before and after one another inside of the MCU — we now know that Doctor Strange in the Multiverse of Madness takes place after the 2021 film Eternals, and just before the Disney+ series Hawkeye, Moon Knight, and the ongoing Ms. Marvel.
Currently, three projects that are also set in the MCU — The Incredible Hulk, Spider-Man: Far From Home, and Spider-Man: No Way Home — have yet to appear on Disney+, making this an incomplete list as of now. The placement of the Doctor Strange sequel also leaves fans continuing to theorize on just where 2021's Spider-Man: No Way Home takes place.
Prior to its official placement in a timeline, many assumed Multiverse of Madness took place following the events of No Way Home. However, with the film slotting in before Hawkeye (which takes place during the holiday season), it leaves fans wondering how it might connect to No Way Home, which also ended with the holiday season beginning. However, due to their connection and introduction of the multiverse in the MCU, it does seem more likely than not that the films do take place very close to one another, at the very least.