Erika Jayne Reveals How She Found Out Ex Tom Girardi Was Cheating for Years Before Divorce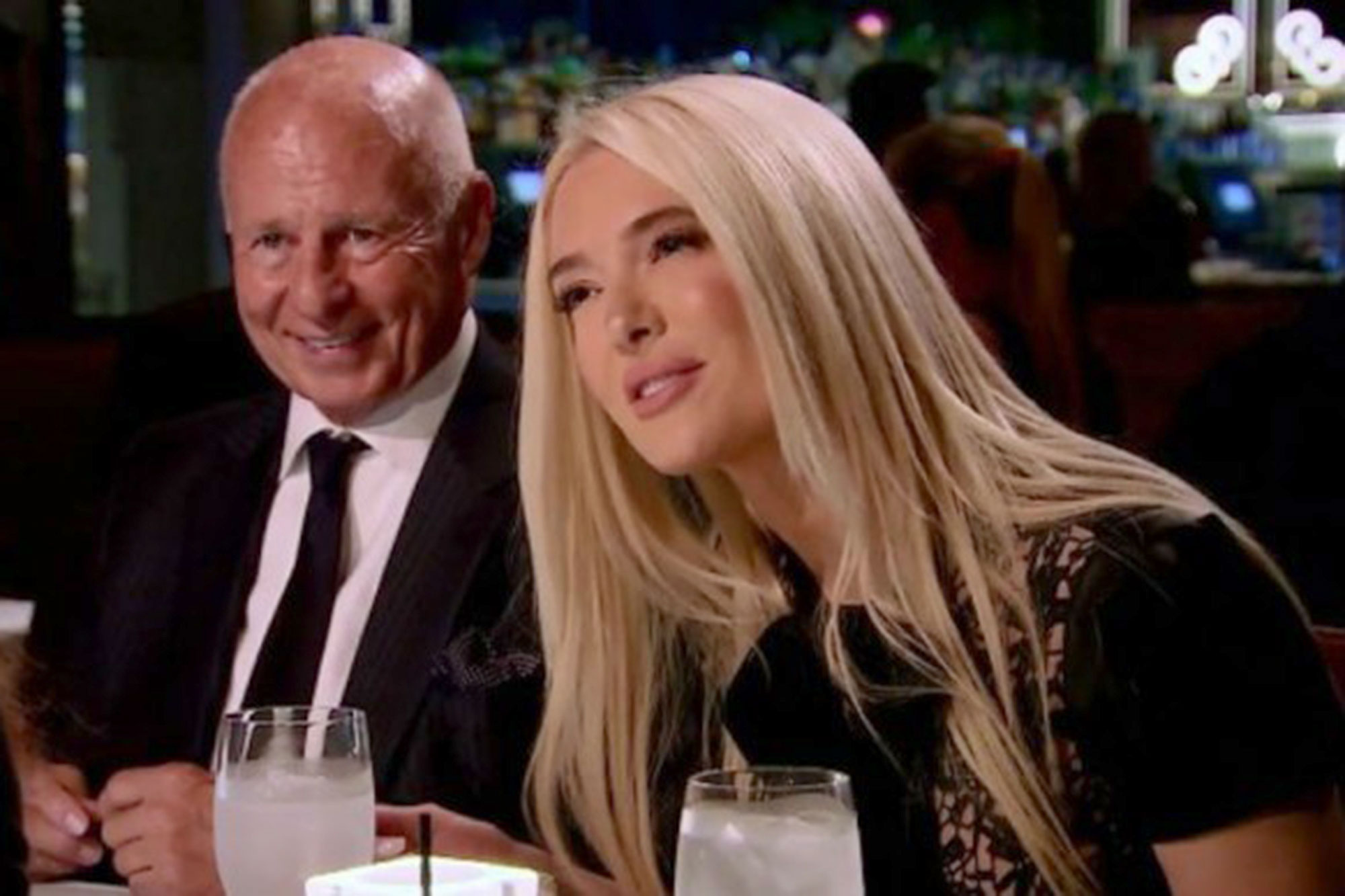 The Real Housewives of Beverly Hills star Erika Jayne has had one hell of a year. After filing for divorce from husband Tom Girardi in November 2020, Erika was sued in tandem with her lawyer ex for embezzlement and fraud, with the official complaint alleging her split was a "sham" defense. 
On top of all that, Erika has been opening up to her RHOBH co-stars about not feeling "loved" by her estranged husband and what ultimately lead to her decision to walk away for good. 
During tonights episode, which aired July 21, Erika broke her silence about realizing Tom was unfaithful after his car accident in 2018. "I was just assuming he was with some other woman," Erika revealed to her co-stars. Tom was apparently unconscious for 12 hours following the crash, adding to his already-declining health as Erika described on the series. 
In fact, it was former co-star Yolanda Hadids divorce from David Foster that inspired Erika to look more closely at Tom. "I never had gone through my husbands phone, I never touched his papers, I never touched anything," she explained. "And after Yolanda divorced David, I just opened that phone and I was like wow, OK." 
Erika continued in a confessional: "I found the evidence. Its was text messages, it was pictures. I felt like it was years-long. Well, I know it was." 
A source close to the Bravo star told E! News in December 2020 that Erika filed for divorce from Tom due to infidelity, claiming that "there has been more than one woman" to come between the attorney and "Pretty Mess" singer during their 21-year marriage. Erika officially cited "irreconcilable differences" as the cause for the shocking break-up. 
Top Tweets About The Story