Eurovision 2022: How Sam Ryder turned things around for the UK.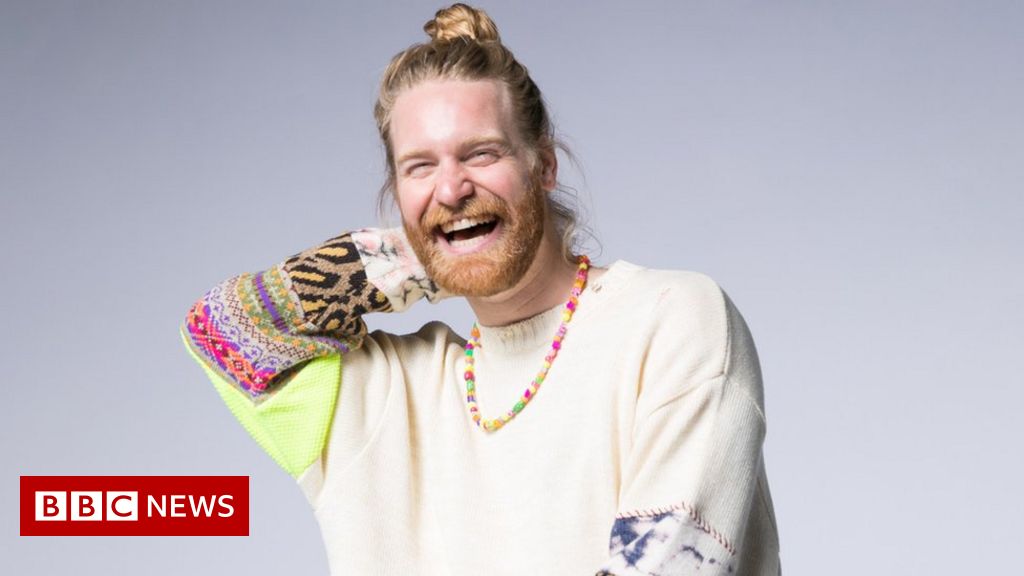 Scooch finished joint 22nd (out of 24), tying with France on 19 points. Malta later admitted theyd awarded 12 of those points in a symbolic protest over vote trading in Eastern Europe.
In the end, Sam didnt quite top the scoreboard, but he came close: taking the silver medal position and earning the UKs best result since Imaani came second in 1998.
"I think its just a flip in attitude," says Amy Wadge, who co-wrote Sams song, as well as hits for Ed Sheeran, Camila Cabello, Kylie and Alicia Keys.