Every Detail From the New Brittany Murphy Documentary That Made Our Jaws Drop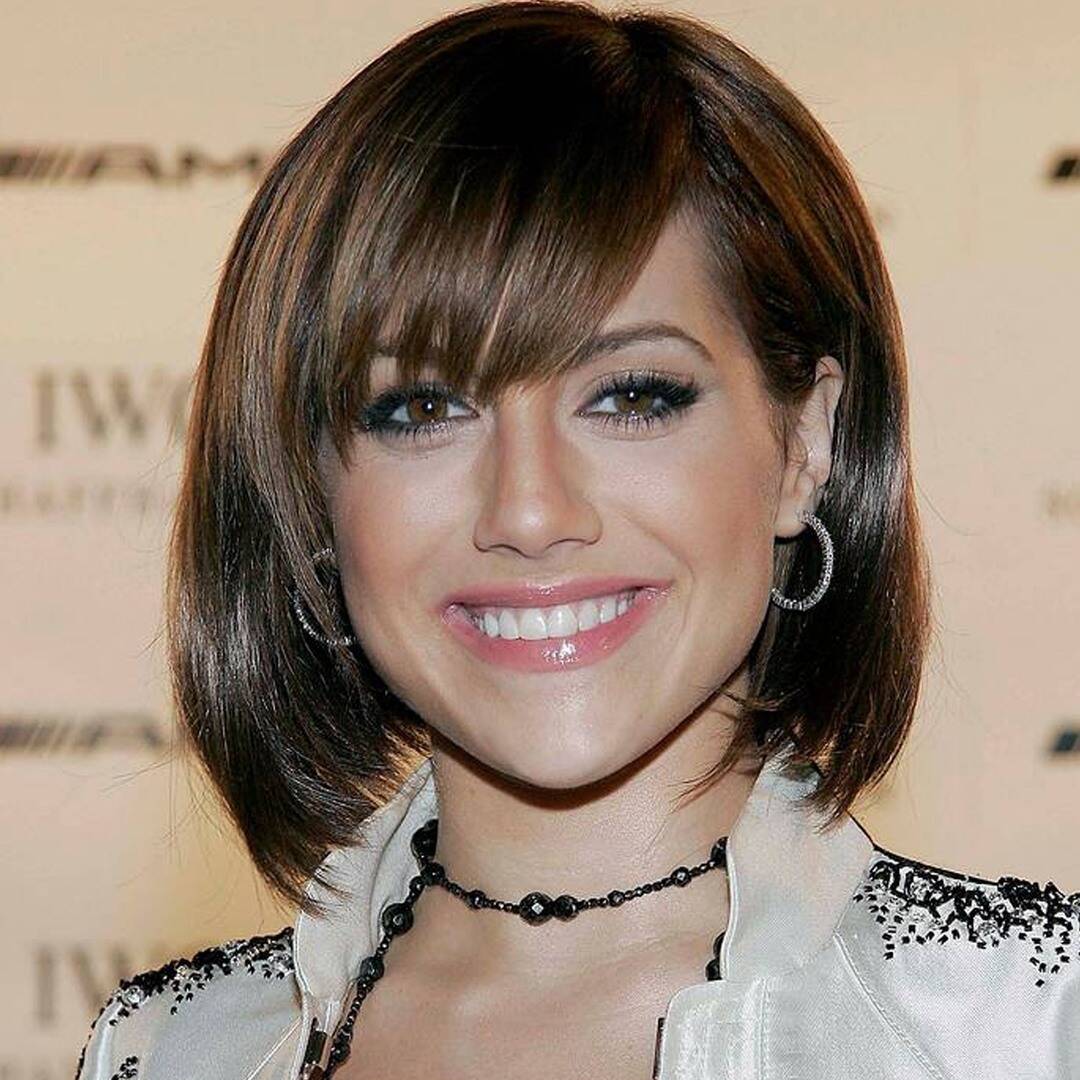 Perhaps not. But nearly 12 years after her death, the Clueless actress loved ones are sharing details surrounding her private life—including her mysterious relationship with husband Simon Monjack—in in HBO Maxs What Happened, Brittany Murphy?
The two-part documentary features new footage and interviews with Murphys close friends, including actresses Kathy Najimy and Lisa Rieffel, and those who worked with her in the months leading up to her sudden death in 2009 at the age of 32.
Since then, people have continued to speculate about the cause of the stars untimely passing, ignoring the coroners report which explicitly stated that her death was accidental, caused by pneumonia, anemia and multiple drug intoxication. Conspiracy theorists accuse Monjack, who mysteriously died just months after Murphy in May 2010, of isolating his wife from the world, while others point their finger at the toxic mold that allegedly infested their home on Rising Glen Road in Los Angeles.
All of that speculation is explored by documentarian Cynthia Hill in What Happened, Brittany Murphy?, which serves as an in-depth character study of the 8 Mile actress and an investigation into the circumstances surrounding her tragic death. The film also features interviews with Monjacks family, speaking out for the first time, and his former fiancée. 
Before meeting Simon Monjack, then, a writer and director, in 2006, Brittany Murphy endured multiple "situations that left her heartbroken," Clueless director Amy Heckerling said, including a public breakup with her Just Married co-star Ashton Kutcher and two broken engagements. Speculated Heckerling, "She must have been searching for something."
"She wanted to marry him and I said, Honey, its not been long enough," pal Kathy Najimy recalled, revealing only her mother was supportive of the whirlwind romance. "I think Sharon was for the marriage…we were all scared and freaked out, like, who was this guy and what was happening?"
After the pair wed in a quiet 2007 ceremony, they became reclusive, according to those close to her, rarely leaving their home, here Murphys mother Sharon was also living.
"One day her numbers were changed, no one knew where to find her,"  Murphys longtime friend Lisa Rieffel said. "Disappeared. Simon took her away. That was it. He made sure no one could get to her." 
According to Najimy, Monjack "was making all of her decisions, he was clearly getting her money. He was driving her to work, but waiting. And every time there was a break, she would leave and go be in the car with him. It got more and more restrictive." 
"Simon and Brittany were basically locked up in that house. They did these really weird photoshoots in the middle of the night where he would dress her like a doll," Hammel said. "She became increasingly insecure about her appearance, increasingly paranoid about people being out to get her. Simon had the landlines disconnected, so the only way you could reach Sharon or Brittany was through Simon. Simon and Brittany would stay up late nights and take downers and then chug coffee and take uppers to come back up. They rarely left the house."