Opposition leader says Kanye West should be barred from Australia via @MailOnline.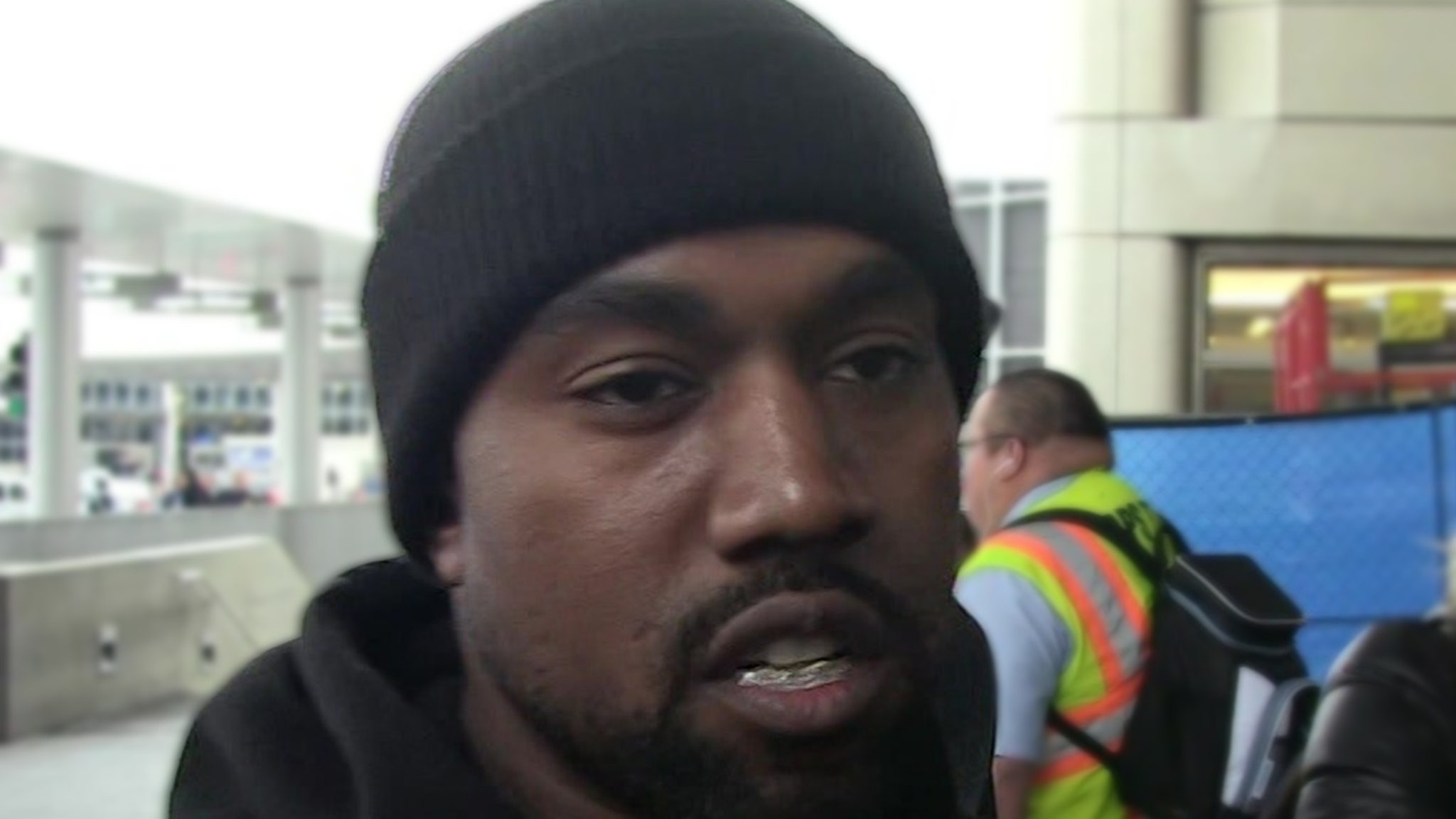 Former Home Affairs minister Peter Dutton has called for the artist formerly known Kanye West to be barred from entering Australia ahead of his anticipated trip. 
Ye, as he is now known, married Australian woman Bianca Censori, 27, in a non-binding ceremony earlier this month in Utah and is rumoured to be travelling to Melbourne next week to meet her family. 
The local Jewish community is already demanding the Albanese government knock back any potential visa application following the outspoken rappers series of very public anti-Semitic and pro-Nazi rants made over the past several months.
While the trip has been speculated, neither Ye nor the Australian government has confirmed it is happening with Immigration Minister Andrew Giles saying he would not publicly comment on individual travel applications.
All non-citizens must meet, and continue to meet, requirements set out in the Migration Act, including security and character requirements, a spokesperson for Mr Giles said in a statement.
In an interview on 3AW radio on Tuesday, federal Opposition leader Peter Dutton said Yes remarks were disgraceful that his conduct and his behaviour is appalling and that hes not a person of good character.
Dutton, who was also Minister for Defence in the Scott Morrison government, is a staunch conservative who leads the National Right faction of the Liberal Party.