Actor Lance Kerwin who played "James at 15" (which became "James at 16") has died at the age of 62. Cause of death not yet known. Kerwin also starred in "Salem's Lot." He was a teen idol in his day. May he.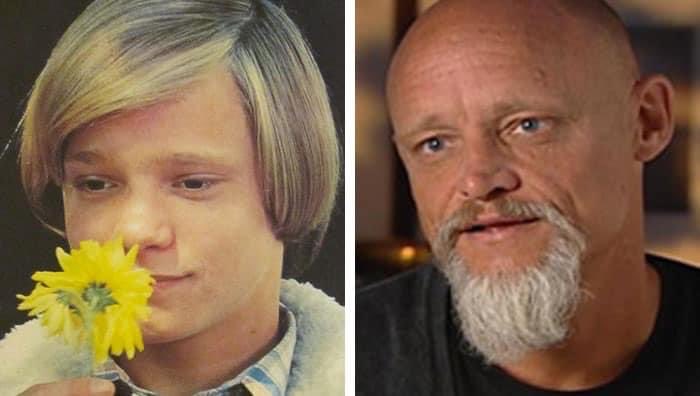 In 1976, he starred as the younger version of Michael Landon's character in NBC's Landon-directed made-for-TV movie The Loneliest Runner, playing a boy who loves to run. He followed that with the title role in the network's drama series James at 15 (later known as James at 16) that launched in 1977 and ran for 20 episodes. Related Stories Movie News Margie Duncan, Dancer and Stand-In for Her Pal Debbie Reynolds, Dies at 92 TV Lloyd Morrisett, Co-Creator of Sesame Street, Dies at 93
Kerwin co-starred alongside David Soul and James Mason in the 1979 television horror miniseries Salem's Lot, based on Stephen King's novel of the same name. The project earned three Emmy nominations.
After stepping away from acting in the 1990s, he was working as a pastor in Hawaii. A GoFundMe account was set up in 2021 to raise money for Kerwin as he suffered from health issues, including a back injury.