Lance Reddick's wife shares emotional tribute to late actor.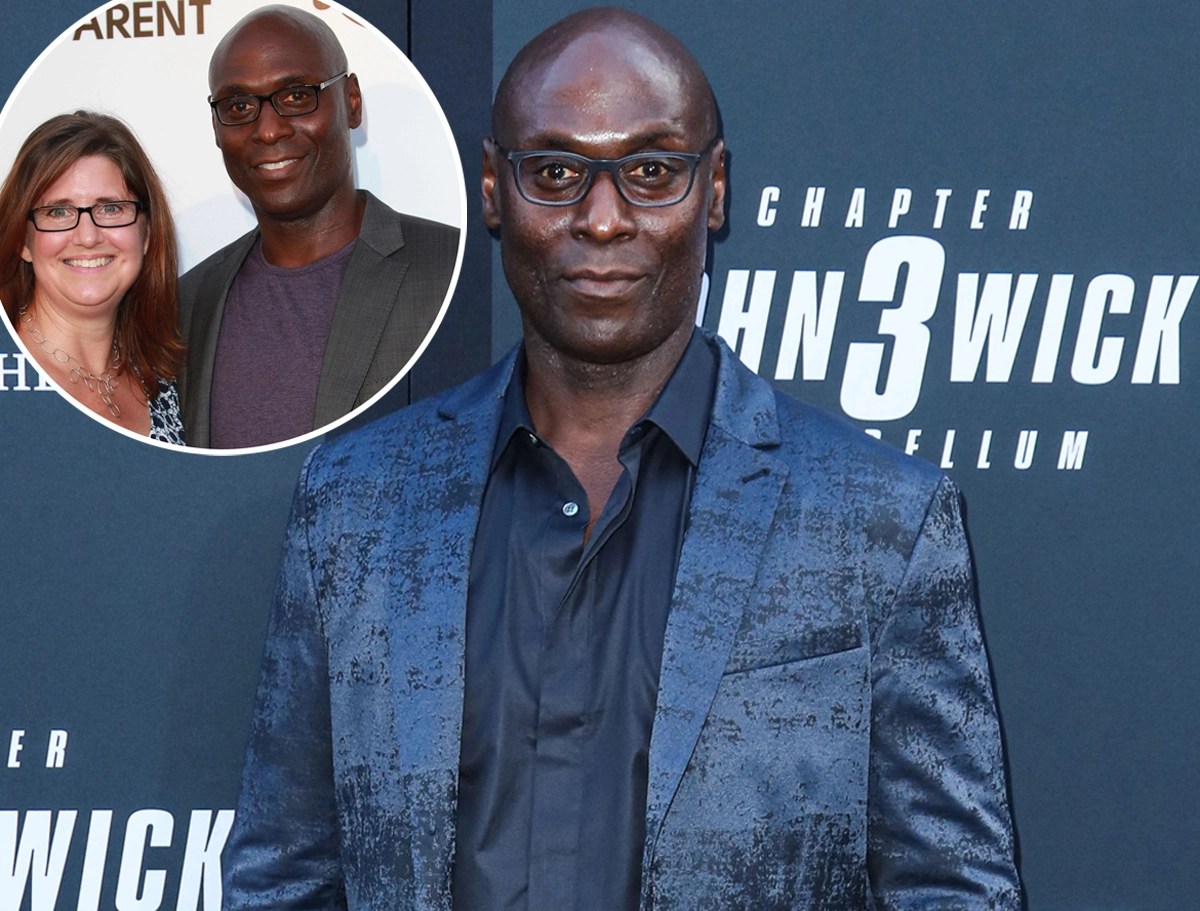 "Lance was taken from us far too soon," Stephanie Reddick, the late actor's widow, wrote in an Instagram post on Saturday. "Thank you for all your overwhelming love, support and beautiful stories shared on these platforms over the last day. I see your messages and can't begin to express how grateful I am to have them."
Lance Reddick, a veteran character actor known for his performance as Cedric Daniels on "The Wire" and for his work in the "John Wick" franchise, died of natural causes, according to his representative, Mia Hansen.
"As talented a musician as he was an actor," Pierce wrote. "The epitome of class. A sudden unexpected sharp painful grief for our artistic family. An unimaginable suffering for his personal family and loved ones. Godspeed my friend. You made your mark here."
"Shocked!! Speechless!! This talented, kind, intelligent King is gone!! I was blessed to have worked with you and blessed to have known you," actress Viola Davis wrote in a tribute on Instagram. "Praying for comfort for your family and loved ones! Rest well Lance Reddick…..see you on the other side."
"And to the thousands of Destiny players who played in special tribute to Lance, thank you. Lance loved you as much as he loved the game," Stephanie Reddick wrote.
She asked for donations in his name be made to momcares.org, a nonprofit organization serving mothers and families in Baltimore, his hometown.