Actress Letitia Wright denies airing anti-vaccine views on Black Panther 2 set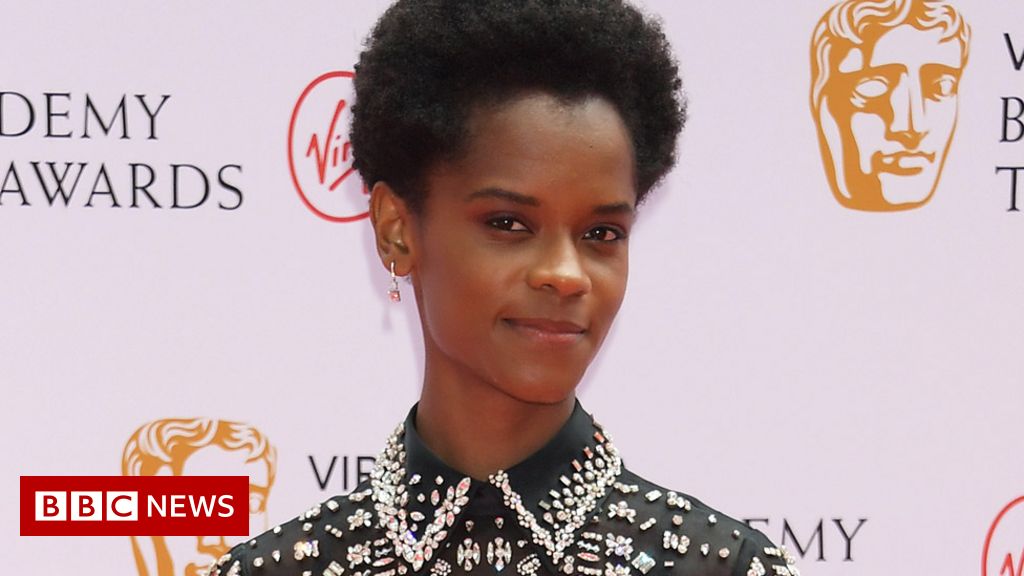 "Anyone who knows me or has worked with me, knows that I work incredibly hard at my craft & my main focus is always to do work thats impactful and inspiring. That has been & will continue to be my only focus.
"I will continue to hold onto Gods hands, and onto the scripture of Isaiah 54:17. I continue to focus on my healing. Thank you for your prayers. And I continue to pray for Gods love, peace & joy for you all. God bless you. Letitia."
The post was accompanied by a photo of a suit of armour and a quote from Isaiah 54:17: "Weapons made to attack you wont be successful; words spoken against you wont hurt at all."
Late last year, she become embroiled in a controversy after posting a link to a video whose host said people taking the vaccines would have to "hope it doesnt make extra limbs grow".
She explained: "It is not my intention to make anyone upset, nor am I saying dont take it. Im just concerned about whats in it thats all. Isnt that fair to question?"