Lil Keed dead aged 24 as brother pays emotional tribute to up and coming Atlanta rapper.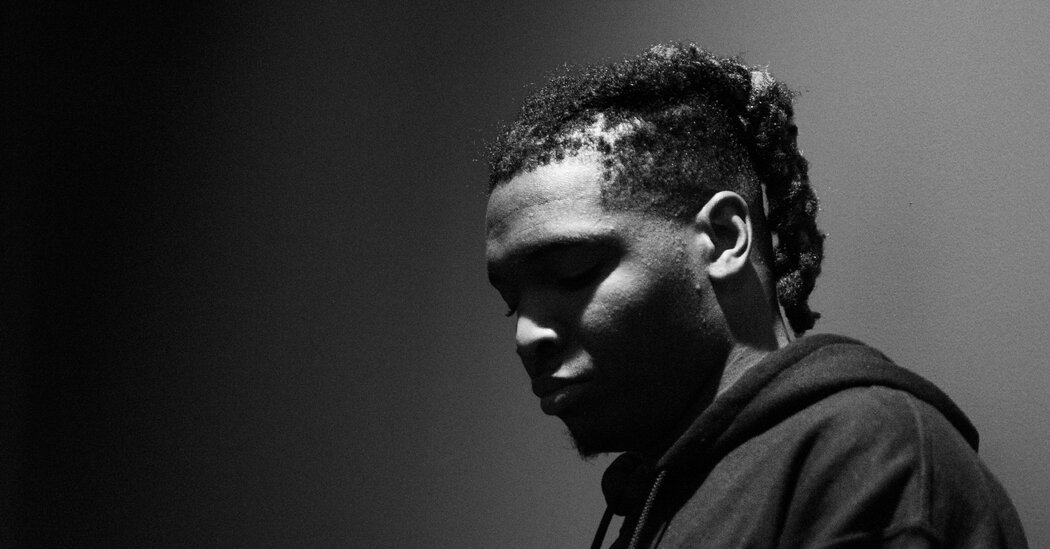 In a post, he wrote: "Can't believe I seened u die today bro I did all my cries I know what u want me to do and that's go hard for Mama Daddy Our Brothers Naychur and Whiteboy."
Born on March 16, 1998, in Atlanta, Georgia, Lil Keed briefly worked at Subway and McDonalds during his teenage years before breaking into the music industry.
Young Thug was this week arrested on charges including participating in criminal street gang activity as the result of a larger grand jury indictment that names 28 members and associates of his label YSL Records.
Lil Keed defended Young Thug, posting: "YSL is a family. YSL is a label. YSL is a way of life. YSL is a lifestyle. YSL is not a gang. YSL is not a criminal [organization]. YSL is not a street gang. YSL is not a mob."