M. Night Shyamalan's Next Universal Pic Gets New Release Date & Official Title - Deadline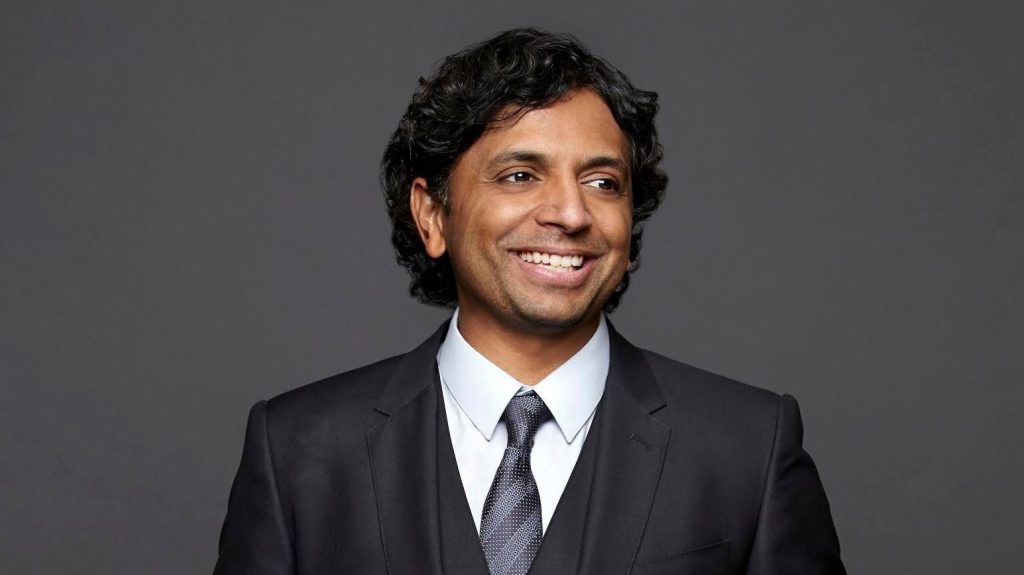 The director teased fans in August about the upcoming release, posting a picture on his Twitter feed showing off an unlabeled binder that allegedly held the script. "The next one. On third draft. Super tight. Under a 100 pages." None of the actual script or its title could be seen. Shyamalan has teased fans in similar fashion on the film that eventually became Glass.
In its new slot, Knock at the Cabin currently has no competition, a situation that will undoubtedly change in the next few years. Had it stayed in the February 17, 2023, date, it would have been matched up against Disney's Ant-Man and the Wasp: Quantumania.