The Duke of Cambridge has criticised the space race, saying it detracts focus from addressing climate change here on Earth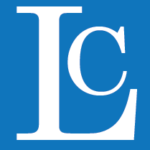 His comments were made after Star Trek actor William Shatner became the oldest person to reach space and called his trip "the most profound experience".
In an interview ahead of his inaugural Earthshot Prize, the Duke of Cambridge told the BBC: "We need some of the worlds greatest brains and minds fixed on trying to repair this planet, not trying to find the next place to go and live."
On the subject of COP26, the upcoming UN climate conference, he said it was "critical" for leaders to communicate "very honestly" and "very clearly" about solutions to global warming.