Hulu has joined Adult Swim and Squanch Games in ending its relationship with Justin Roiland. Solar Opposites and Koala Man will continue..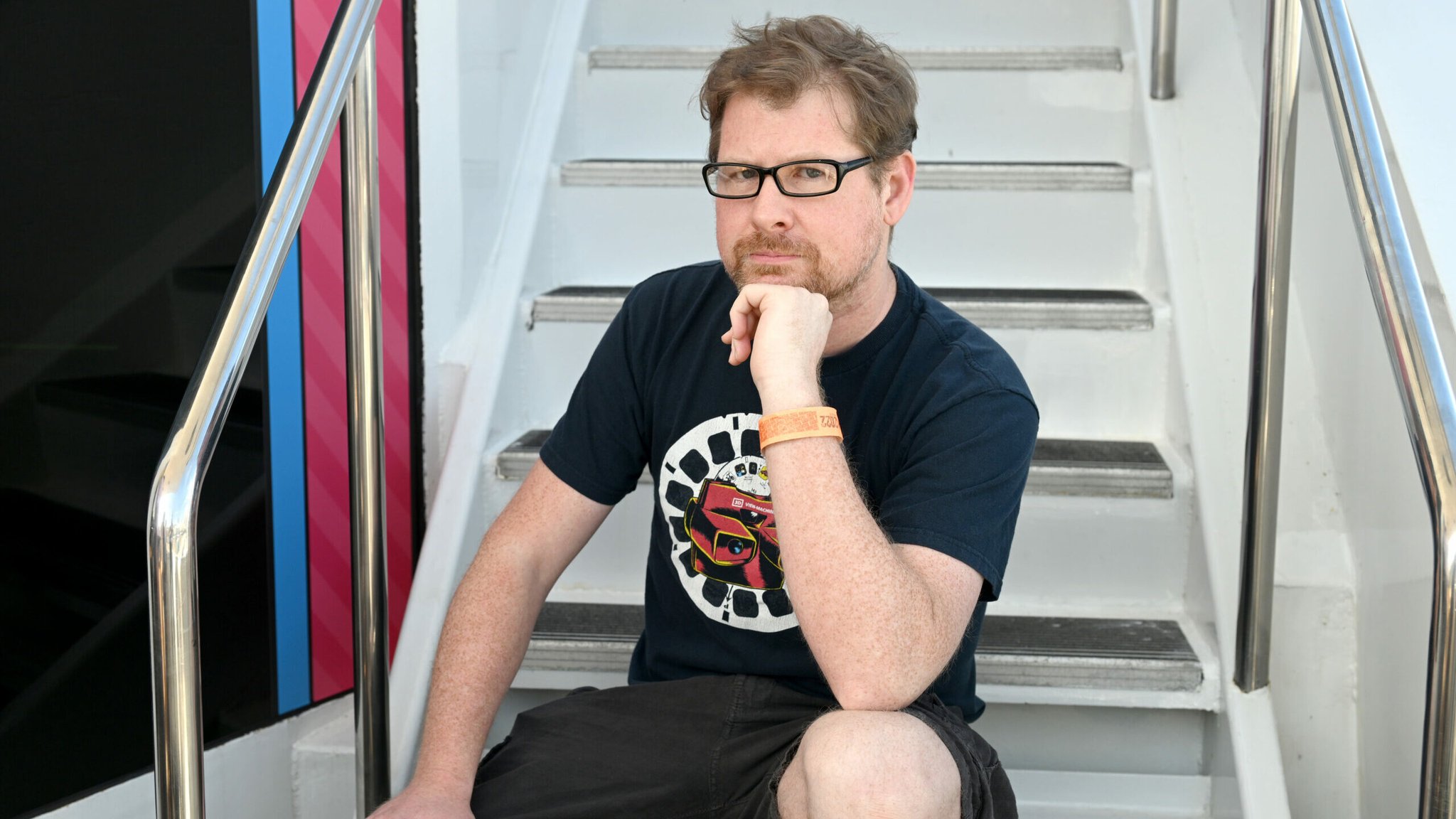 Roiland co-created Hulus animated series "Solar Opposites" with Mike McMahan and he previously voiced the character Korvo. He was also the executive producer of "Koala Man," another Hulu production.
NBC News previously reported that Roiland was charged with two counts of felony domestic violence in Californias Orange County Superior Court stemming from a January 2020 incident. 
Roiland, who pleaded not guilty, was in court for a pre-trial hearing on Jan. 12. In a statement, Roiland's lawyer wrote that his client is innocent and he expects the case to be dismissed. 
Squanch Games, the video game studio Roiland co-founded, also announced Tuesday that Roiland had resigned a week prior, days after NBC News' initial report on his domestic violence case.