These articles only happen because they ignore their customer base. They have no clue what they are doing..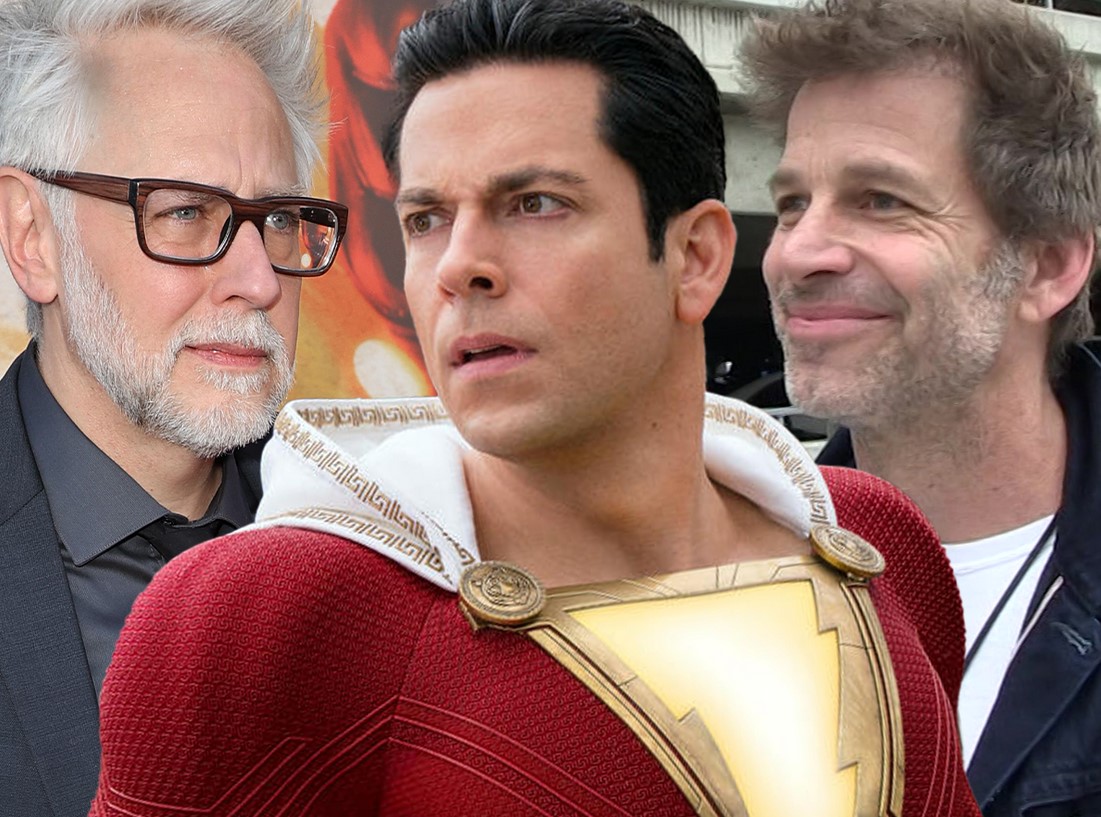 James Gunns new DCU has yet to see the light of day -- and shedding the old guard is proving brutal ... both at the box office and on Twitter, where its all Zack Snyder all day.
First, theres Shazam 2 -- which just hit theaters this weekend, and is already off to a tough start with a projected $30M domestic opening ... one of the worst for any DC movie. Remember, Zachary Levis future in Gunns world going forward hangs in the balance ... and you gotta imagine that his film here (part of the former DCEU) bombing doesnt bode well.
There might be more growing pains for Gunn and co. before they can get to their actual new slate -- which will start with "Superman: Legacy" in like two years. DC has yet to release Aquaman 2 and "The Flash" ... both of which were completed before Gunn came on.
Time will tell how those do, but for now ... Shazam 2 aint paying off. In the meantime, Snyder fans are celebrating the two-year anniversary of his "Justice League" flick -- the "Snyder Cut" as its known. And yes ... theyre once again clamoring for more ZS superhero content.
There are a few "Snyder" trends going off on the bird app, including folks calling on Warner Bros. to release the rights to Zacks creations to Netflix ... where hes now making other movies. The reason ... they want their guy to continue the "Snyderverse," with all those former actors/heroes -- like Ben Affleck, Henry Cavill, Gal Gadot, Jason Momoa, etc.
Making matters even more complicated is Zack himself ... who, just this week, teased an announcement -- courtesy of one of his big DCEU villains, Darkseid. Unclear what it is ... but he had the internet on fire with speculation -- so ZS is not really going away either, it seems.
And, one last Zack mention -- where someone was, again, reveling in the glory days -- came from BA himself ... who was singing the directors praises in a new THR profile this week.
Bottom line ... the DCEU has left some mighty big shoes to fill, and those shoes keep on getting brought up as everyone waits for Gunn and Peter Safrans vision to come to life.
Starting over from scratch, as it turns out, is a long and tedious process. Lots to clear out from the garage, and not everyone wants the leftovers on sale ... as WBD is now finding out.