Shemar Moore and Girlfriend Jesiree Dizon Welcome First Baby Together.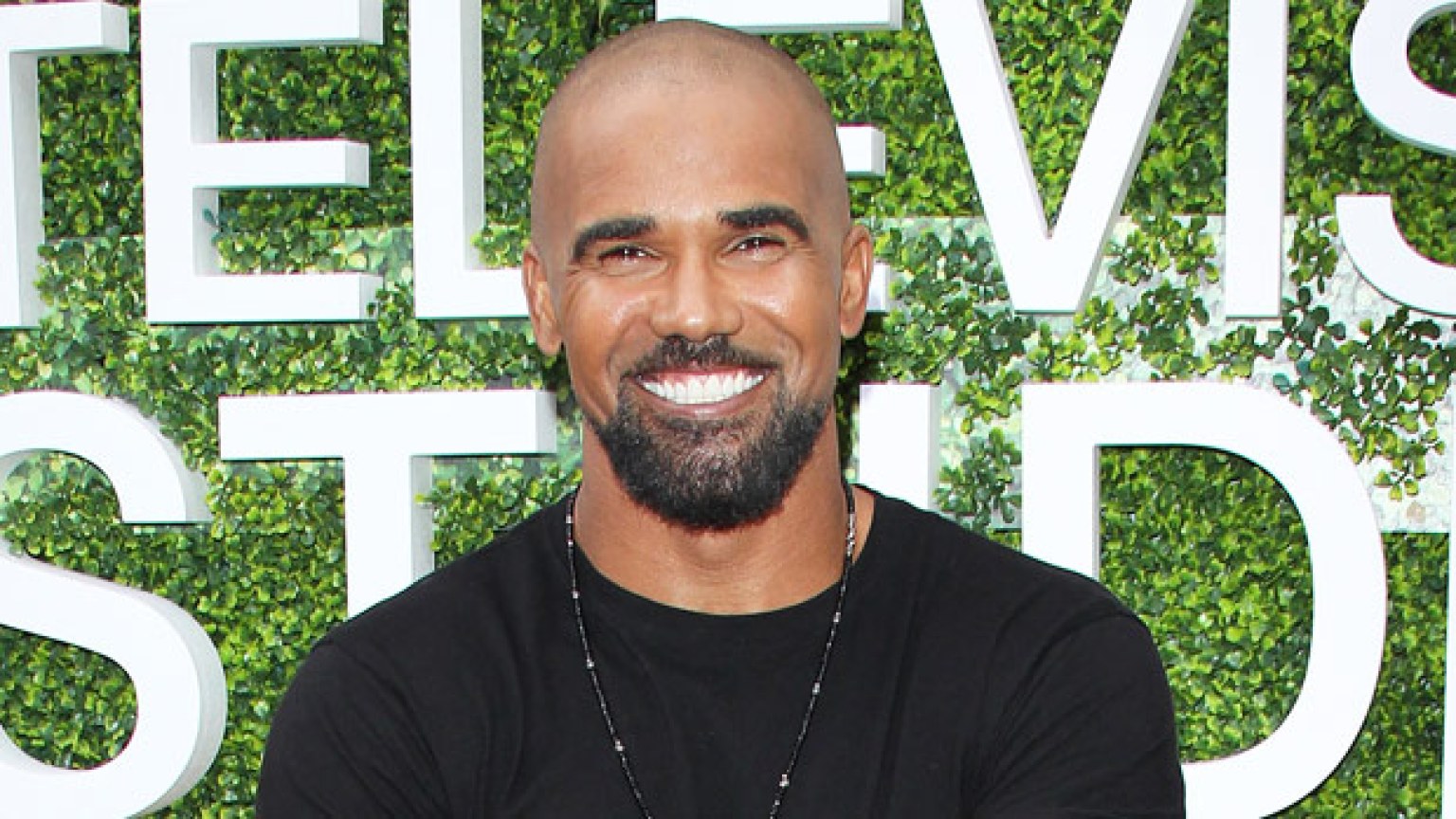 The S.W.A.T star recently shared he and girlfriend Jesiree Dizon welcomed their first baby together. Their newest arrival comes nearly two weeks after the couple revealed they were expecting a baby girl.
In early January, the actor, 52, announced he would soon be a dad during a teaser of his appearance on The Jennifer Hudson Show, sharing that the due date for the couples baby was significant in more ways than one.
"Im Shemar Moore, 52 and a half years old," he said in the shows Jan. 9 teaser. "My mother is in heaven right now. Itll be the three-year anniversary on February 8. And on February 8, Im going to make one of her dreams come true. Because in real life, Shemar Moore is about to be a daddy."
As Shemar noted, he is "so excited" for their newest chapter. Jesiree is also mom to son Kaiden, 16, and daughter Charli, 5, from previous relationships.
"Im sorry she cant be here," Shemar shared, in refence to his late mom. "I was worried for a while that maybe that ship had sailed kind of thing and God had my back and things lined up. Its going to be the best part of—my life is pretty grand, but I know whenever God does call my name, once I get this experience, Ill be able to go to heaven whole."