Legacies and Roswell, New Mexico producer Julie Plec describes the recent wave of cancellations at The CW as a Red Wedding..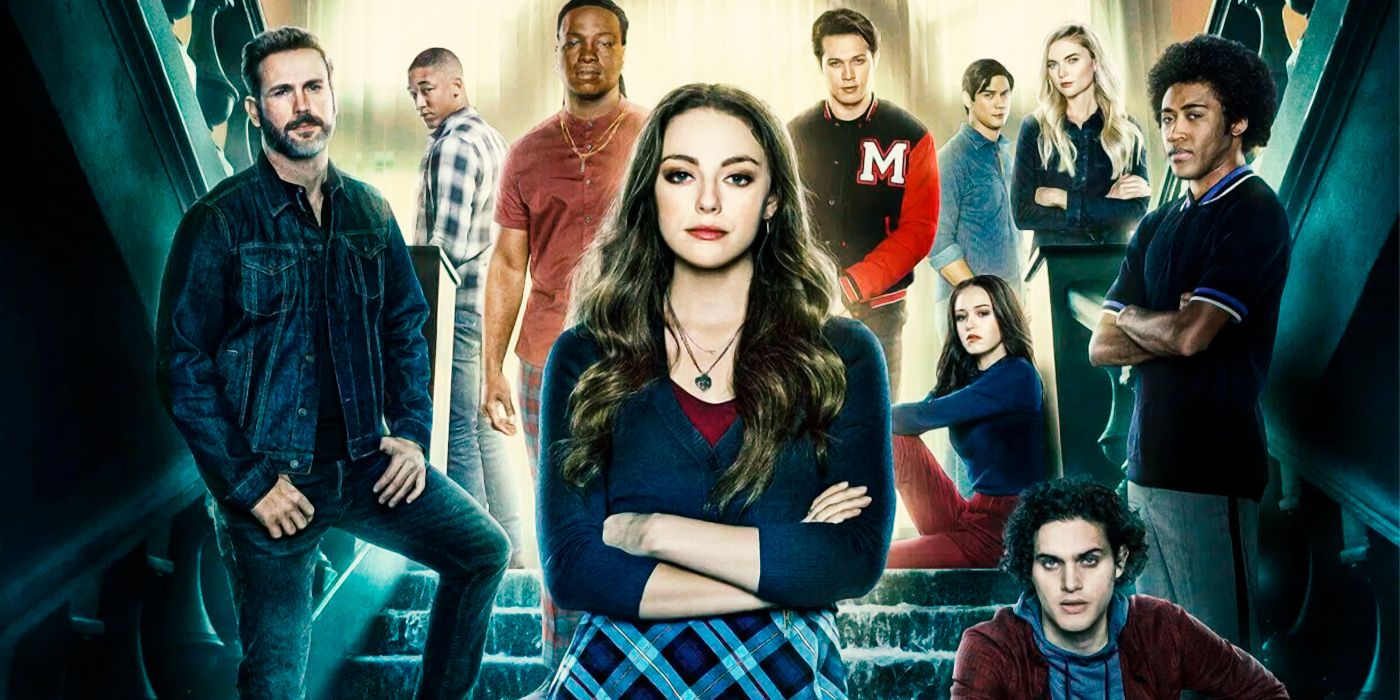 Julie Plec, the creator of the recently canceled Legacies and an executive producer of the axed Roswell, New Mexico, described the recent wave of cancellations at The CW as a "Red Wedding."
"Its the Red Wedding at WBTV/CW today. Much more to say, but not today," Plec wrote on Twitter, referencing the shocking Game of Thrones massacre that resulted in the death of several major franchise characters, including Robb Stark and Catelyn Stark (and Talisa Stark for the non-book readers). "Loads of gratitude coming for fans and cast and crew in future tweets. But today, we mourn."
A spinoff of The CWs popular Vampire Diaries and The Originals, Legacies was canceled by the broadcast network after four seasons along with six other drama series—Roswell, New Mexico, 4400, In the Dark, Charmed, Dynasty and DCs Naomi. They join Legends of Tomorrow and Batwoman, which were axed by the network in late April.
The news comes as Warner Bros. Discovery and Paramount Global, who share ownership of The CW, explore selling the network to the highest bidder. While nothing is set in stone, Nexstar Media Group is said to be the frontrunner and would reportedly cut or even kill The CWs original programming slate. On top of that, the newly formed Warner Bros. Discovery is looking to cut $300 billion in costs, which would explain why most of the shows that were canceled are from the Warner Bros. side.
But it was not all bad news for The CW fans. Both Supernatural and Walker received prequel series orders in the forms of The Winchesters and Walker: Independence, respectively. The Winchesters will follow the Winchester brothers parents and their "epic, untold love story" before Sam and Dean were born. Walker: Independence will take place in the 19th century of the already established world of Walker.
The CW also placed a series order for Gotham Knights. Taking place in a world where Batman is dead, the drama will see the Caped Crusaders adopted son work with the children of Batmans most notorious criminals to clear their names as suspects in the Dark Knights death.
Samuel Gelman started at CBR as a news writer in August 2019 before becoming a news editor in November 2019. While he has always loved superhero, sci-fi and fantasy films and TV series, it is only recently that he began reading comic books themselves. An adamant defender of The Last Jedi and the series finale of Lost, he can be reached at sam.g@cbr.com or through his Twitter, @SamMgelman.