When my brothers and I were pre-teens, we used to sing Seekers songs and dream of global fame. We decided we'd call ourselves "The New Seekers." (Someone else got there first). Vale #JudithDurham. The carnival rolls on somewhere.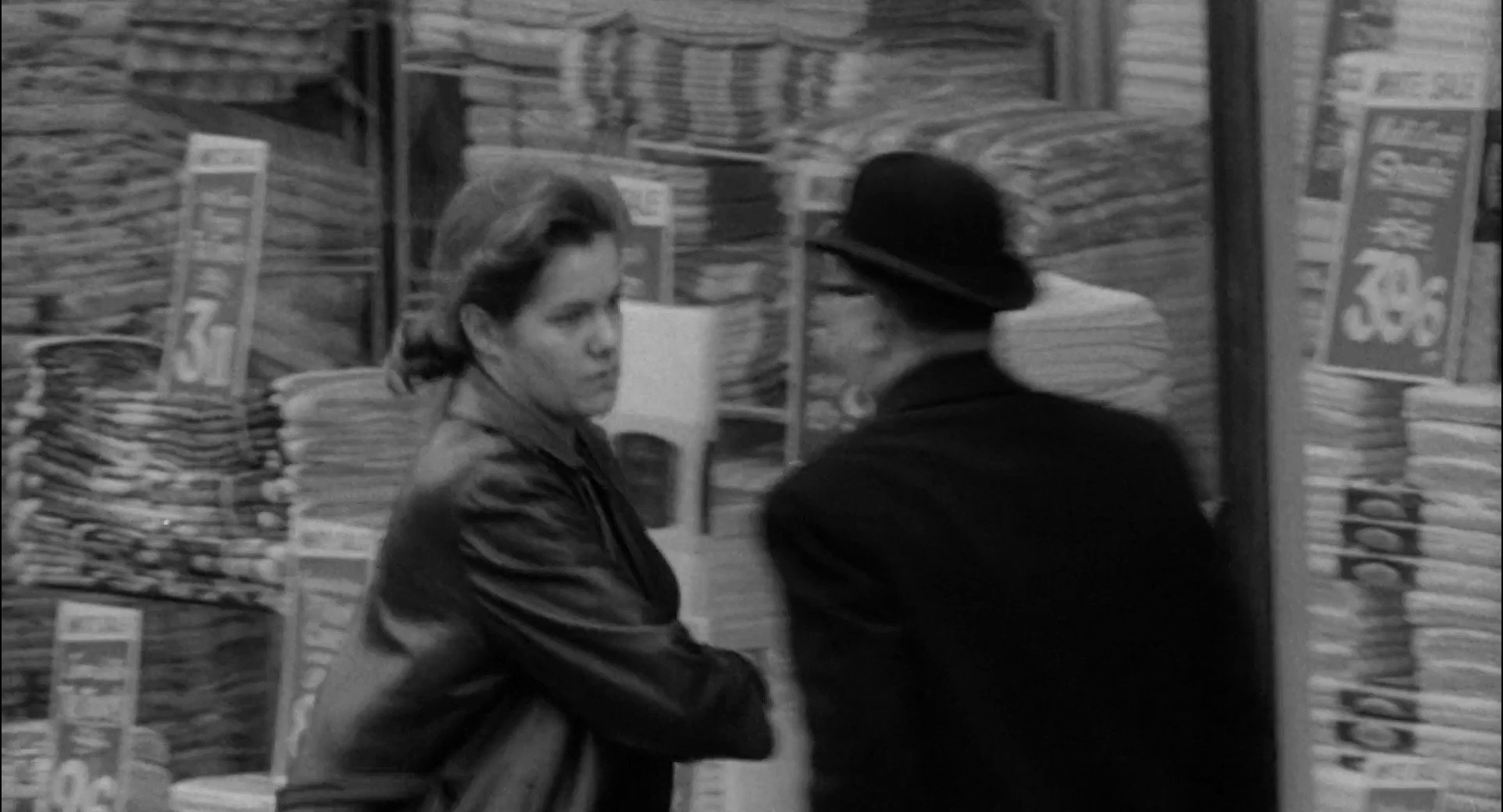 Durham died in palliative care on Friday night after a short stay in The Alfred Hospital in Melbourne, according to a statement from Universal Music Australia and Musicoast after complications from chronic lung disease.
As part of The Seekers, Durham was one of the first Australian artists to achieve international success, with songs like Georgy Girl, I'll Never Find Another You, A World Of Our Own, Morningtown Ride, I Am Australian and The Carnival Is Over.
Her Seekers bandmates, Athol Guy, Bruce Woodley and Keith Potger, said their lives had been changed forever by losing "our treasured lifelong friend and shining star".
"Her struggle was intense and heroic, never complaining of her destiny and fully accepting its conclusion. Her magnificent musical legacy Keith, Bruce and I are so blessed to share," Athol Guy said in a statement.
After recording Ill Never Find Another You in November 1964 at EMIs Abbey Road Studios — known as the domain of The Beatles — The Seekers went to number one in the UK and Australia.
With their first three releases going to the top of the British charts, the previously unknown group from Melbourne knocked The Beatles off the number one spot.