Young Thug's lawyers file emergency bond motion, cite 'torturous' jail conditions.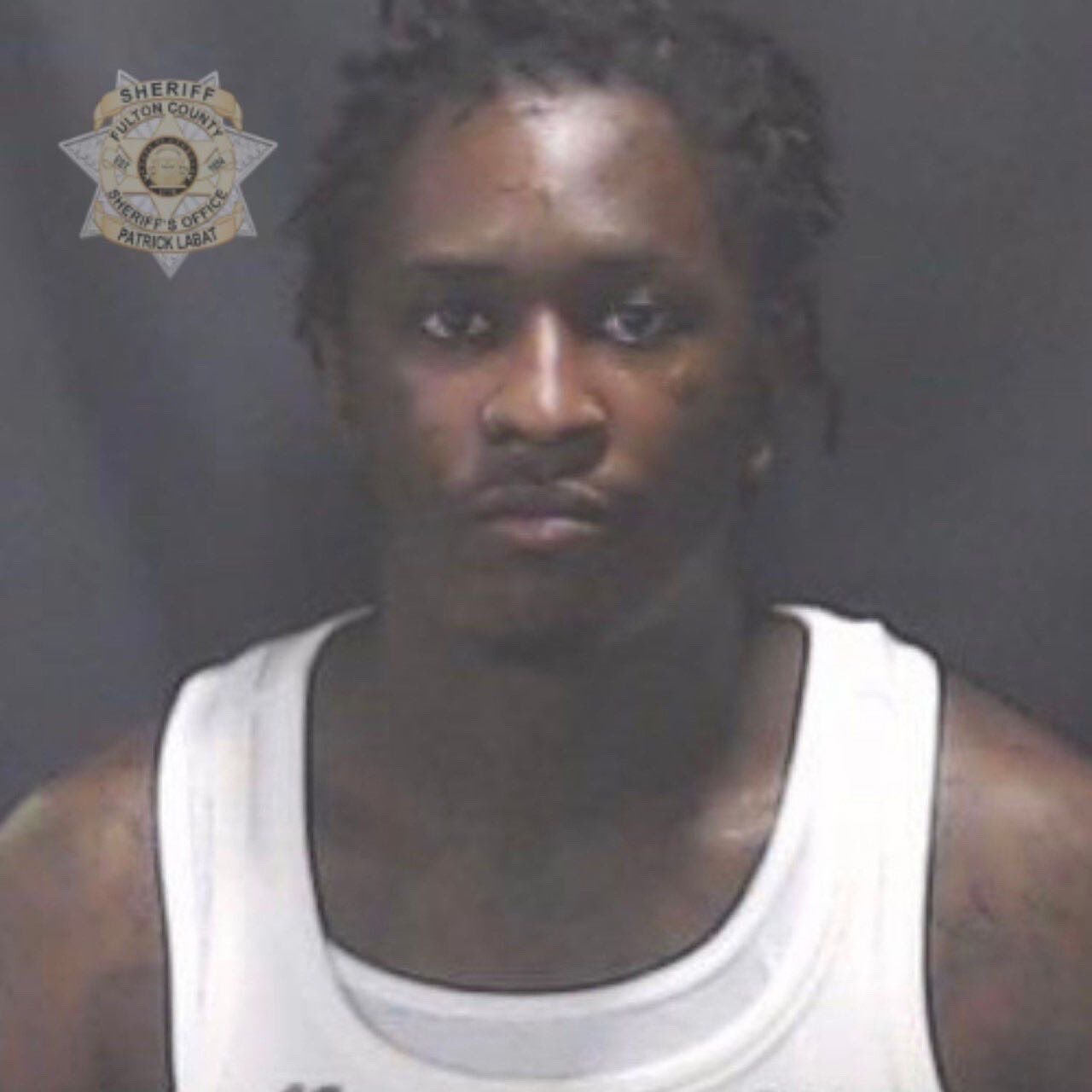 Calling his jail conditions "inhumane" and "torturous," attorneys representing Atlanta rapper Young Thug filed an emergency motion Friday to have him granted bond.
The 30-year-old, whose real name is Jeffery Lamar Williams, was one of 28 people named in a sweeping gang indictment handed down by a Fulton County grand jury earlier this week.
The bombshell indictment made public late Monday centers on alleged members of the Young Slime Life gang, which is accused of engaging in criminal activity across Atlanta dating back more than a decade. Prosecutors say YSL claims affiliation with the national Bloods gang and is partially responsible for Atlanta's recent surge in violence.
The Grammy winner is charged with participating in criminal street gang activity and conspiring to violate Georgia's criminal racketeering law, but the indictment also outlines more serious crimes allegedly carried out by members of the group ranging from drug possession to murder.
Williams is accused, among other things, of renting an Infiniti Q50 sedan that was used in a 2015 deadly drive-by shooting that killed alleged rival gang member Donovan Thomas Jr. Williams' attorney, Brian Steel, denies the charges and has said he will fight to have his client exonerated.
In the bond motion filed Friday, attorneys said Williams spent the past four days in isolation "as if he is a forgotten person alone in the world."