Public buildings in Spain will be cooled to no less than 27 degrees Celsius (81 Fahrenheit) in the summer, and heated to no more than 19 degrees Celsius (66 Fahrenheit) in the winter to save energy and reduce the consumption of Russian gas..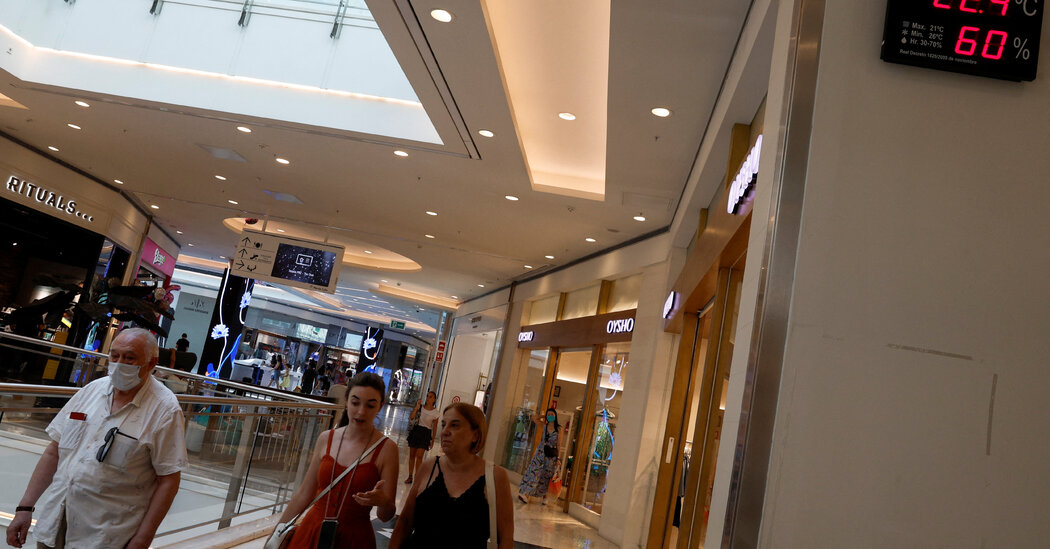 The new government decree, which applies to a whole host of public buildings as well as shops, hotels and other venues, will also stop heating from being raised above 19°C during the winter.
"The rules will be mandatory in all public and commercial buildings, including bars, cinemas, theatres, airports and train stations," reports EuroNews.
Ominously, the report also notes that the action is "extended as a recommendation to Spanish households," meaning it could one day become mandatory similar to hosepipe bans and be enforced by fines.
Heating will be kept to a maximum of 19 degrees in the winter and a minimum of 27 degrees in the summer, the government said. pic.twitter.com/QINRvxfi2I