Austria scraps compulsory COVID-19 vaccination, measure was suspended in March: Come on, USA and Especially NYC! You can do it too!.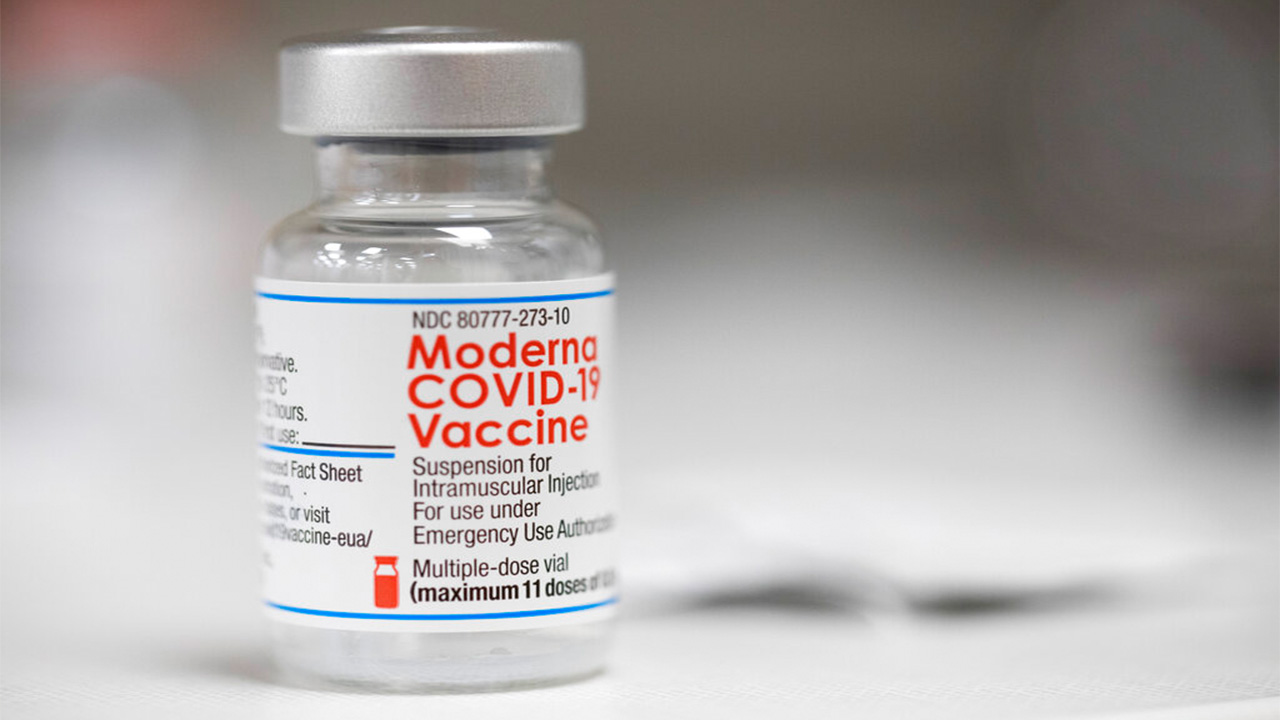 A woman gets a dose of Comirnaty, the Pfizer-BioNTech vaccine against the coronavirus disease (COVID-19), at a vaccination center in St. Stephens Cathedral in Vienna, Austria February 5, 2022. REUTERS/Leonhard Foeger
VIENNA, June 23 (Reuters) - Austria is dropping compulsory COVID-19 vaccination for adults saying it is unlikely that the measure, suspended since March, would raise one of western Europes lowest vaccination rates, Health Minister Johannes Rauch said on Thursday.
"The vaccine mandate wont lead anyone to get vaccinated. Surveys have shown that 13% of people who live in Austria will not get vaccinated despite the vaccine mandate," Rauch of the Greens told a news conference.
There was no penalty for failing to comply when the measure was introduced in February but the government suspended the mandate in March, six days before fines were due to start being imposed.
The government said at the time that there was less strain on hospitals as symptoms from the new Omicron variant were often less severe, making compulsory vaccination disproportionate. read more
Valnevas COVID-19 vaccine was endorsed by the European Medicines Agency (EMA) on Thursday, although the French companys contract with the European Commission to supply the dose hangs in the balance.