🛡️🇪🇺🛡️ Battles in Donbas make it possible to restore security to all of Europe – @ZelenskyyUa.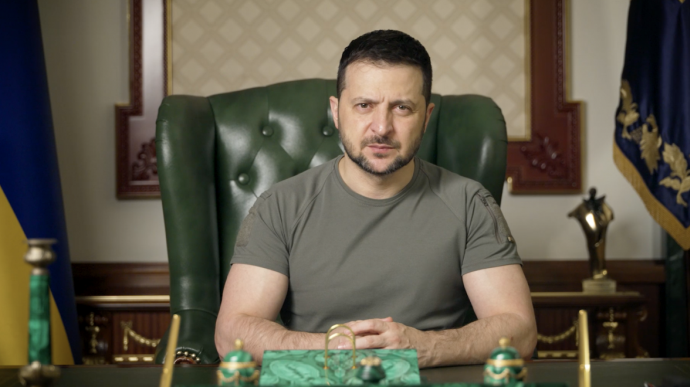 Quote: "I will once again mark our soldiers in Donetsk Oblast, those who "subtract" (i.e. kill – ed.) the enemy the most. Marines of the 35th and 36th separate brigades, fighters of the 79th Separate Airborne Assault Brigade, soldiers of the 11th Border Detachment, 55th Separate Artillery Brigade, the 72nd Separate Mechanised Brigade, and the 74th Separate Reconnaissance [Battalion]... I thank you, soldiers!
The battles right there, precisely in these parts of Donbas – Vuhledar, Bakhmut, Mariinka, Bilohorivka, Avdiivka, Kamianka – make it possible to bring back security to Ukraine, to all of Europe, to every nation that values its freedom and the integrity of its land."