As the war in Ukraine presents Europe with one of the greatest challenges to its security since the end of the Cold War, NATO defense ministers are set to meet on Wednesday..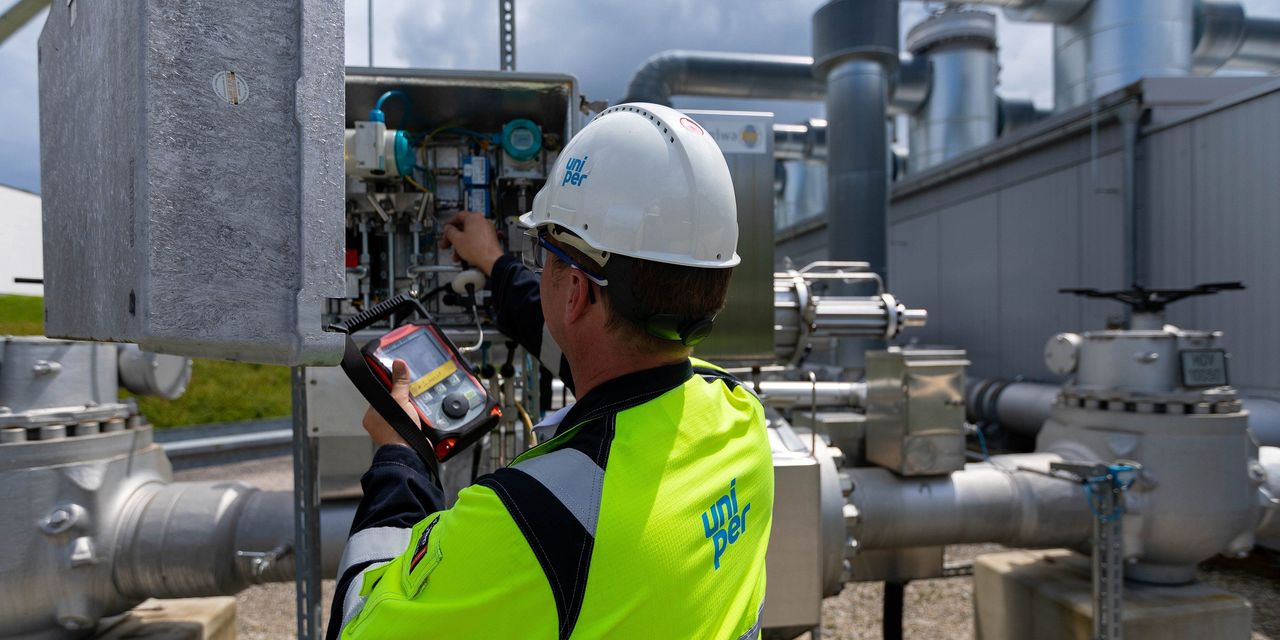 The desperate struggle by Ukraine to hold on to its territory in the eastern Donbas region reached a critical point on Tuesday, as Ukrainian and Russian soldiers clashed in street battles in the city of Sievierodonetsk and the last bridge linking the city with Ukrainian-controlled territory to the west was destroyed.
After weeks of intense fighting, Russia appeared closer than ever to claiming Sievierodonetsk, potentially handing President Vladimir V. Putin a substantial victory he can present to the Russian people. It could also help him come a step closer to his aim of taking complete control of the strategically important Donbas region, his primary military goal after his forces failed to seize the Ukrainian capital, Kyiv, and other big cities.
With the prospect of Sievierodonetsk falling to Russia and increasingly urgent pleas by Ukraine to the West for longer-range weapons, the situation was also raising concerns among some Western officials about whether President Volodymyr Zelensky of Ukraine has a viable strategy to win the war.
France, Italy and Germany, among the continent's biggest and richest countries, are anxious about a long war or one that could become frozen in a stalemate. They are also nervous about the possible damage to their own economies as countries in Europe grapple with rising inflation and gas prices.
But a day before 40 Western allies are scheduled to meet in Brussels to discuss Ukraine's increasingly desperate plea for more heavy weaponry, a top Pentagon official insisted that the United States would not press Ukraine into negotiating a cease-fire.
"We're not going to tell the Ukrainians how to negotiate, what to negotiate and when to negotiate," Colin H. Kahl, the under secretary of defense for policy, said on Tuesday. "They're going to set those terms for themselves."
Russian forces and their separatist allies control an estimated 80 to 90 percent of the Donbas, according to Ukrainian officials. Donbas, which comprises the territories of Luhansk and Donetsk, makes up about nine percent of Ukraine's land, but is an important industrial and cultural region for the country. Sievierodonetsk is the biggest city in Luhansk not yet under Moscow's control.