German business confidence worsens in June amid threats of gas shortages: Ifo.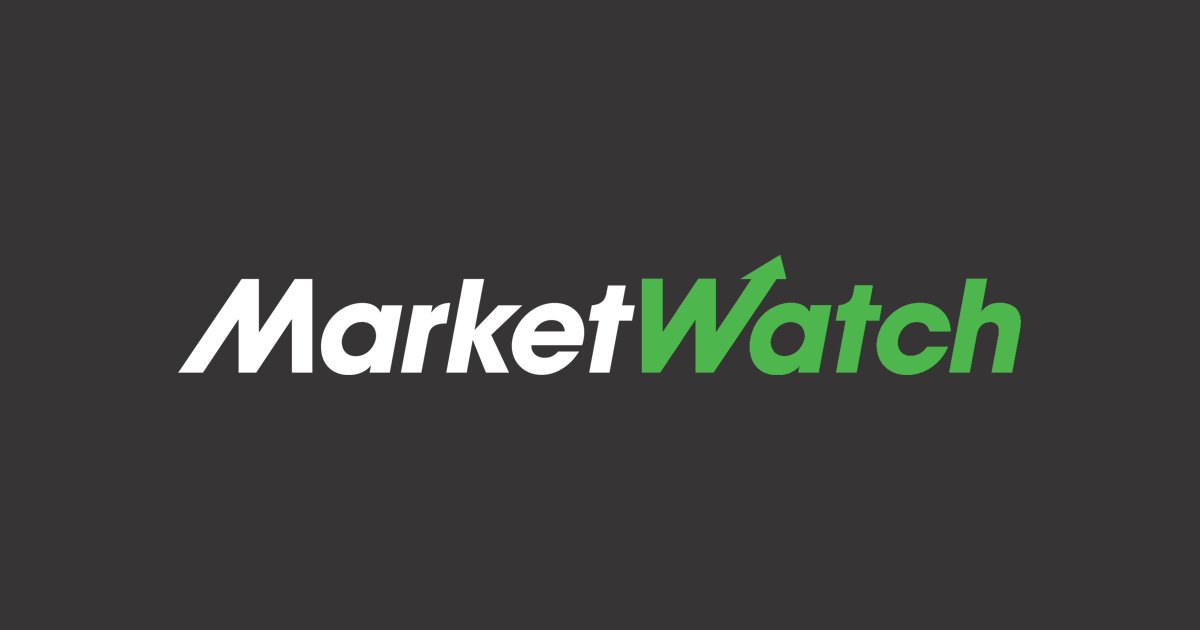 Business confidence in Germany worsened in June as firms in the manufacturing and retail sectors turned more pessimistic due to rising costs and the threat of gas shortages.
The Ifo business-climate index declined to 92.3 points in June from 93.0 points in May, data from the Ifo Institute showed Friday. Economists polled by The Wall Street Journal expected the index to come in at 92.5.
"Sentiment among German managers has clouded over," Ifo President Clemens Fuest said. German companies were somewhat less satisfied with their current business situation, while their expectations turned markedly more pessimistic, he said.
The index of the current situation fell slightly to 99.3 in June from 99.6 the prior month, while the gauge assessing companies expectations fell to 85.8 from 86.9.
Dow Jones Newswires is a market-moving financial and business news source, used by wealth managers, institutional investors and fintech platforms around the world to identify trading and investing opportunities, strengthen advisor-client relationships and build investor experiences. Learn More.