UPDATE: In low-wage Portugal, Europe's housing crisis bites deep.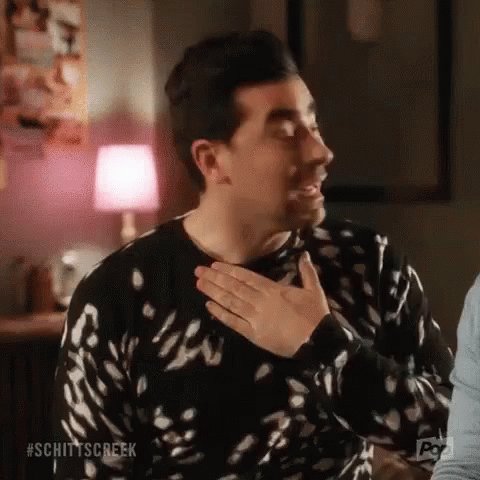 The 57-year-old nursing home carer earns less than 800 euros ($845) a month, as do about a fourth of the country's workforce. For the last decade, she got by because she's been paying just 300 euros a month for her one-bedroom apartment in an undistinguished Lisbon neighborhood.
Now, with rents soaring in the capital, her landlord is evicting her. She says she's not budging because finding another place near work will be too expensive.
"You live in this state of anxiety," she says in her apartment with its partial view of the River Tagus. "Every day you wake up thinking, 'Am I staying here or do I have to leave?"
Simoes and many others, increasingly including the middle class, are being priced out of Portugal's property market by rising rents, surging home prices and climbing mortgage rates, fueled by factors including the growing influx of foreign investors and tourists needing short-term rentals. Deepening fears in recent days about the health of financial institutions, as well as the prospect of continuing high inflation, have added more uncertainty.
Portugal's center-left Socialist government last month unveiled a package of measures to address the problem, and some of them are set to be approved by the Cabinet on Thursday.
Between 2020 and 2021, house prices in Portugal shot up by 157%. From 2015 to 2021, rents jumped by 112%, according the European Union's statistics agency Eurostat.
Portugal is one of Western Europe's poorest countries and has long pursued investment on the back of a low-wage economy. Just over half of Portuguese workers earned less than 1,000 euros ($1,054) a month last year, according to Labor Ministry statistics.
Across the EU, the recent spike in inflation, especially rising food and energy prices, and the lingering economic and labor consequences of the COVID-19 pandemic have aggravated the housing dilemma in the 27-nation bloc.
More than 82 million households in the EU have difficulty paying their rent, 17% of people live in overcrowded accommodations and just over 10% spend more than 40% of their income on rent, the the bloc says.
Hit hardest by unequal access to decent, affordable housing are young people, families with children, the elderly, those with disabilities and migrants.
In Portugal, the problem has been magnified by tourism, whose robust growth before the pandemic has come roaring back, as well as an influx of foreign investors who found relatively low real estate prices in Lisbon and have been driving up prices that force local people out of their neighborhoods.
After attracting a record 25 million foreign tourists in 2019, Portugal drew 15.3 million last year — a 158% rise after the previous year of pandemic restrictions. Analysts expect a 33% rise this year.