Russia still earns about 100 million euros per day in gas exports to Europe despite 75% cut to supply.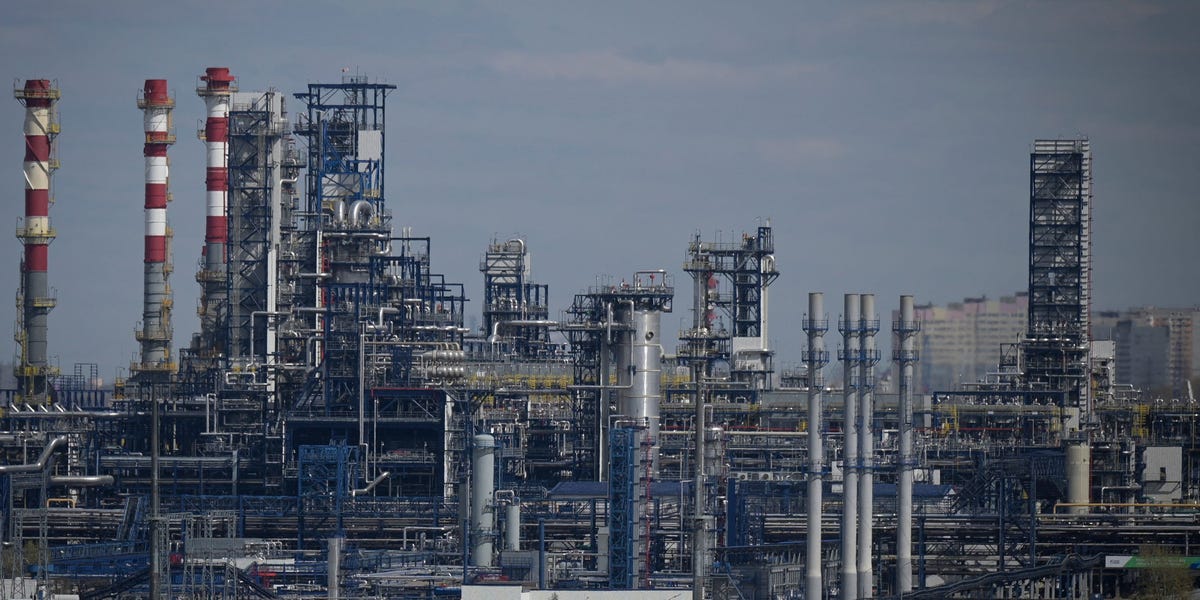 The Kremlins state-run Gazprom is still getting roughly 100 million euros ($105 million) per day from gas exports to Europe, according to data from Independent Commodity Intelligence Services cited by Bloomberg.
Thats as much as year-ago levels even as Russian flows to Europe have declined 75% since Moscow launched its invasion of Ukraine. ICIS also estimated that Russian gas revenue has totaled about 35 billion euros since the war began.
Russia is benefiting from skyrocketing gas prices, which have soared about 118% from a year ago. European prices have jumped 16% over the past week as Gazprom said damage to a piece of the Nord Stream pipelines equipment would limit its capacity. The pipeline is a key source of gas supply to European countries. 
For the first half of this month, Gazprom said average daily gas deliveries outside the former Soviet Union, which include most EU nations, fell to the lowest volume since at least 2014, according to Bloomberg.
The plunge in gas supplies comes as Europe is already facing a potentially daunting energy crisis ahead of the winter months. The EU is trying to maximize its natural gas storage and reserves, which are still only roughly half full.