The race to make green hydrogen competitive is on. And Europe is building industrial-scale electrolyzers to help via @CNBC.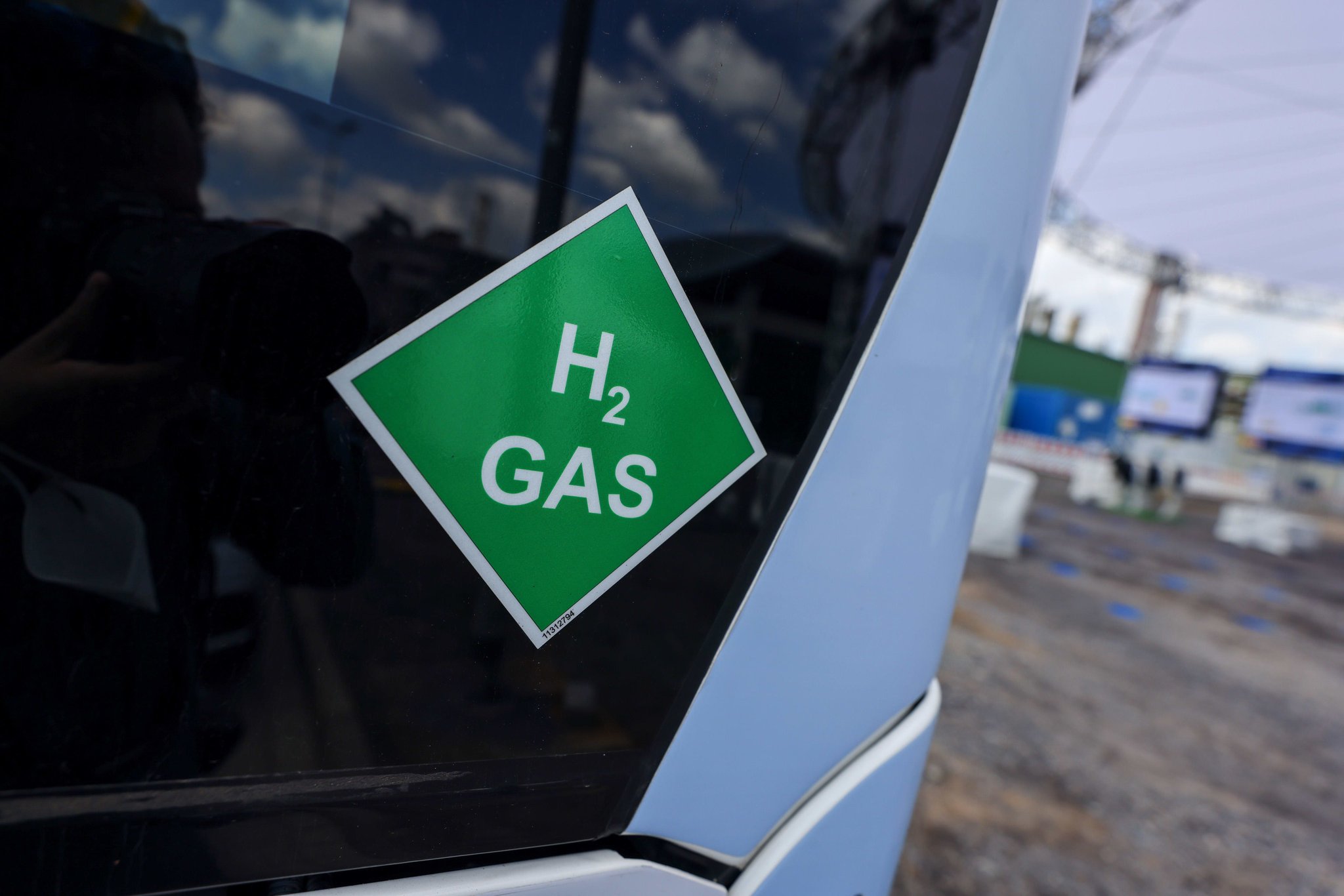 Siemens Energy and Air Liquide have announced plans to set up a joint venture focused on the production of "industrial scale renewable hydrogen electrolyzers in Europe."
The move, announced on Thursday, represents the latest attempt to find a way to drive "renewable" or "green" hydrogen production costs down and make the sector competitive.
The establishment of the joint venture — Siemens Energy will have a 74.9% stake, while Air Liquide will hold 25.1% — is subject to approval from authorities.
Plans for electrolyzer production in the German capital had been previously announced. Manufacturing is set to begin in 2023, with a yearly production capacity of 3 gigawatts reached in 2025.
The European Unions executive arm, the European Commission, has previously said it wants 40 GW of renewable hydrogen electrolyzers to be installed in the EU in 2030.
Described by the International Energy Agency as a "versatile energy carrier," hydrogen has a diverse range of applications and can be deployed in a wide range of industries.
If the electricity used in this process comes from a renewable source such as wind or solar then some call it "green" or "renewable" hydrogen. Today, the vast majority of hydrogen generation is based on fossil fuels.
In Oct. 2021, Siemens Energy CEO Christian Bruch spoke of the challenges facing the green hydrogen sector. On Thursday, he stressed the importance of scale and collaboration going forward.
"To make green hydrogen competitive, we need serially produced, low-cost, scalable electrolyzers," Bruch said in a statement. "We also need strong partnerships," Bruch added.
Air Liquide CEO François Jackow described the creation of the joint venture as "major step towards the emergence of a leading European renewable and low-carbon hydrogen ecosystem."