B2B SaaS #startup @bookingjini from Odisha helps hotels automate their booking process & augment their online presence & revenue without any third-party intervention. Currently, the platform is used by over 3000 hotels from various Indian states & abroad..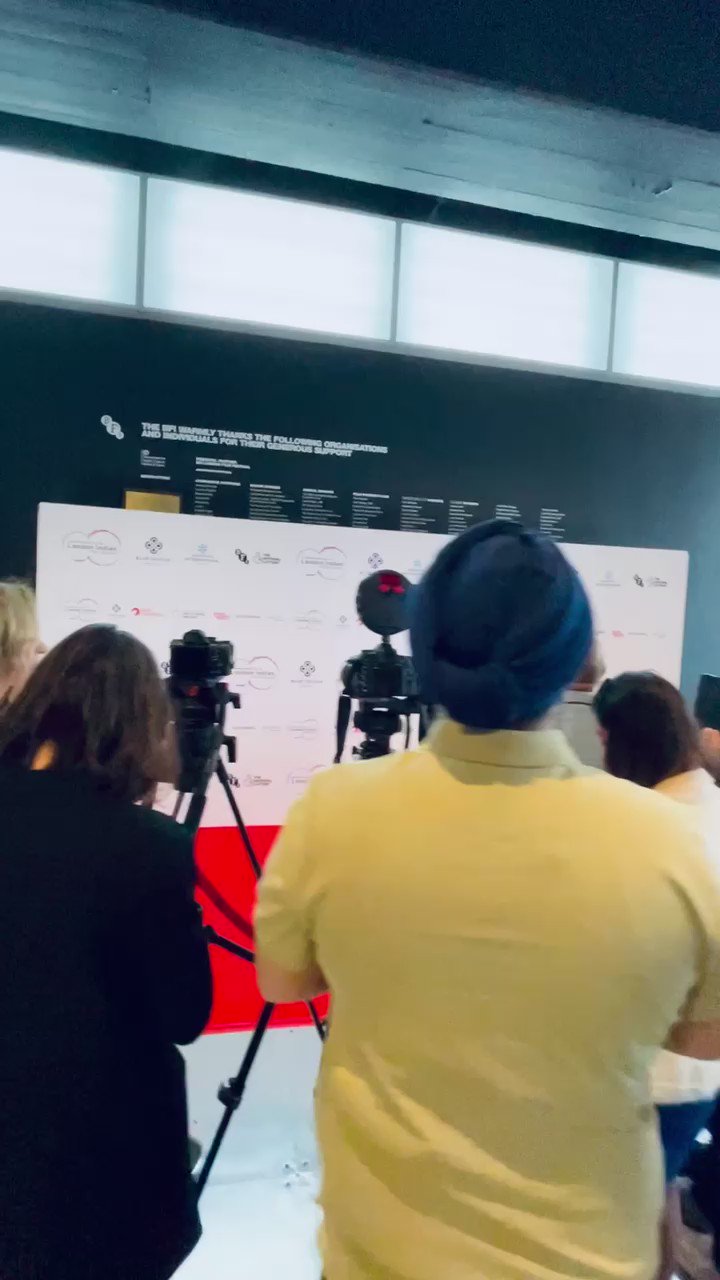 On a regular trip to the US in 2014, Bhubaneswar resident Sibasish Misra realised hotel booking agencies often charged a high commission fee to hotels to facilitate their online bookings.
While checking out, the hotel management suggested he should directly book with them and offered him an additional 15 percent discount for the next time, and not go through third parties like Booking.com or MakeMyTrip.
Upon enquiry, he understood that hotels pay nearly 30 to 35 percent in commission to booking agencies, which led the first-time entrepreneur to launch Bookingjini.
"As someone from the sales and banking sector, I can tell you this was a loss-making percentage. Every $100 we spent on a hotel room, the hotel received only $70," Sibasish Misra, Founder and CEO, Bookingjini, tells YourStory.
The Bhubaneswar-based travel-tech startup—founded in 2017—operates a business-to-business (B2B) mobile-friendly website to help hotels automate their booking process and improve their online presence and revenue without third-party intervention.
Bookingjini started with a team of five employees and onboarded about 20 hotels from Puri and Bhubaneshwar. Today, the team size has increased to over 70 employees.
At present, the platform is used by over 3,000 hotels, some belonging to state tourism authorities, including those of Kerala, Odisha, Tamil Nadu, Uttarakhand, Nagaland, Andhra Pradesh, Himachal Pradesh, Andaman and the Nicobar Islands, and a handful of hotels in Bangladesh, Sri Lanka, Nepal, and the UK.
The travel-tech startup's mobile-friendly website offers hotels an operating system (OS) with a single dashboard to manage their online travel agency, website hosting and maintenance, along with services like a central reservation system, distribution engine, rate recommendation engine, social media booking engine, marketing engine, customer relationship management, and an AI chatbot.