How @quantummetric is using data analytics to optimize digital teams via @VentureBeat #atlas #digital #optimization #analytics #CX #customerexperience.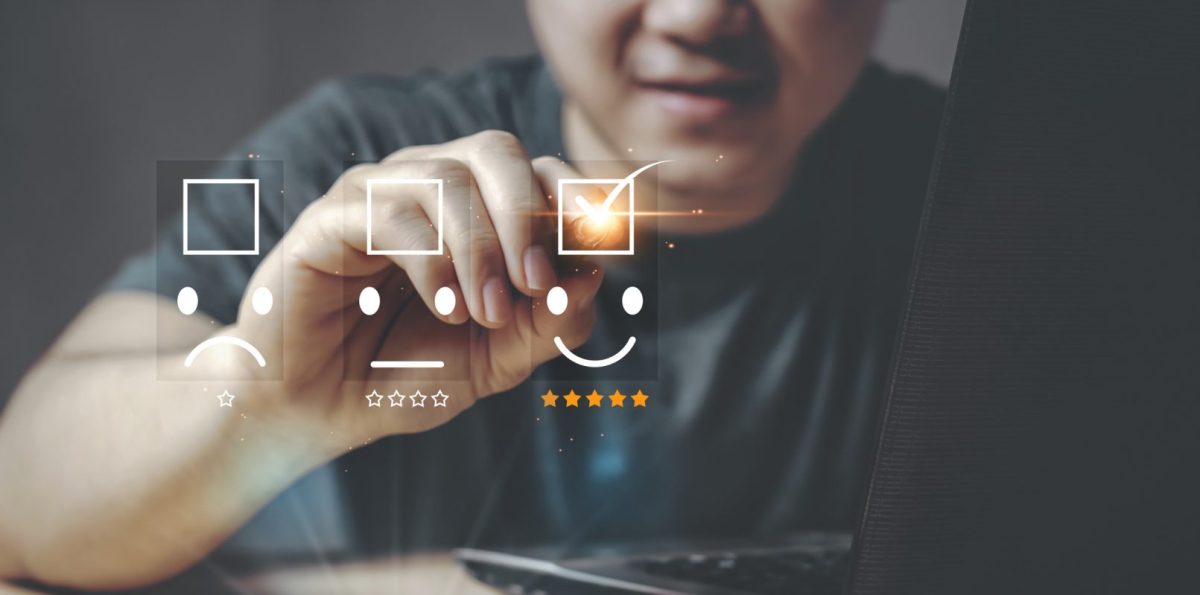 When serial entrepreneur Mario Ciabarra began Quantum Metric in 2015, he had one goal in mind — to improve how organizations use their data to better understand their customers. Seven years later that mission continues to be the primary driver behind the Quantum Metric platform.
Today, the Colorado-based company is predominantly known as a pioneer in  continuous product design (CPD), which helps organizations put customers at the heart of everything they do. The Quantum Metric platform provides a structured approach to understanding the digital customer journey, enabling organizations to recognize customer needs, quantify the financial impact and prioritize based on the impact to the customer's and business's bottom line. 
In fact, Quantum Metric claims to capture insights from 30% of the world's internet users, supporting globally recognized brands across industries including retail, travel, financial services and telecommunications. To date, the company has raised $251 million in financing from sources such as Bain Capital Ventures, Insight Venture Partners and Silicon Valley Bank. 
To take things to the next level, the company recently announced the launch of Atlas. Powered by proprietary machine intelligence and learnings from hundreds of leading brands and digital teams, Atlas provides outcome-driven insights that enable organizations to identify and respond to digital customer needs from day one. 
"Atlas completely reimagines what we know about building and optimizing digital experiences today," said Ciabarra. "Organizations consistently struggle to know if their teams are asking the right business questions and working hard on the things that will move their experience forward to the benefit of both their business and their customer. With Atlas, we are empowering every member of digital teams to focus on what matters most, winning the hearts of their customers, every single day."   
Quantum Metric was Ciabarra's attempt to solve problems he personally faced while running his online app store, Intelliborn. As the company grew to over one million active users per day, he uncovered how difficult it was to see and understand all of his customers at scale, and in real time. 
"I had used Google Analytics, which was great to see how traffic was growing, but it couldn't tell me where my customers were struggling, and why. I would fix something that someone on Twitter was 'yelling' at me about, but it sometimes would impact my business, and sometimes it wouldn't," Ciabarra told VentureBeat. "I thought — why is this so hard? Maybe addressing the squeaky wheel didn't make sense from a business perspective." That sparked the idea for Quantum Metric.
So, with his cofounding engineer, David Wang, alongside his cat, Indy, Ciabarra went on to develop the first version of the Quantum Metric platform. It focused on surfacing customer frustrations and helping organizations see their customer experience through session replays. 
The next phase focused on process: identify, quantify, prioritize and measure. It was the first building block in the foundational technology that the Quantum Metric platform provides today –- recognizing it's not just about the data you are able to collect, but how you analyze and interpret that data to fuel action. This has guided the company's growth across industries from retail, travel and hospitality, to banking, healthcare, gaming, telecommunications and beyond. 
"A good experience doesn't start and end with buying something online, it's how easy it is to start a return, check in for a flight, pay a bill or transfer funds," said Ciabarra. 
As time passed, he realized that process and focus wasn't just shifting data strategies, but the culture of organizations. In fact, early customer advisors shared how Quantum Metric had started to change the way that multiple teams across their organizations collaborated and aligned around customer needs. This influenced the development of CPD, a methodology that centers digital decisions around the customer, removes data silos and empowers cross-team collaboration.