How to easily and quickly clean your system and free disk space with BleachBit.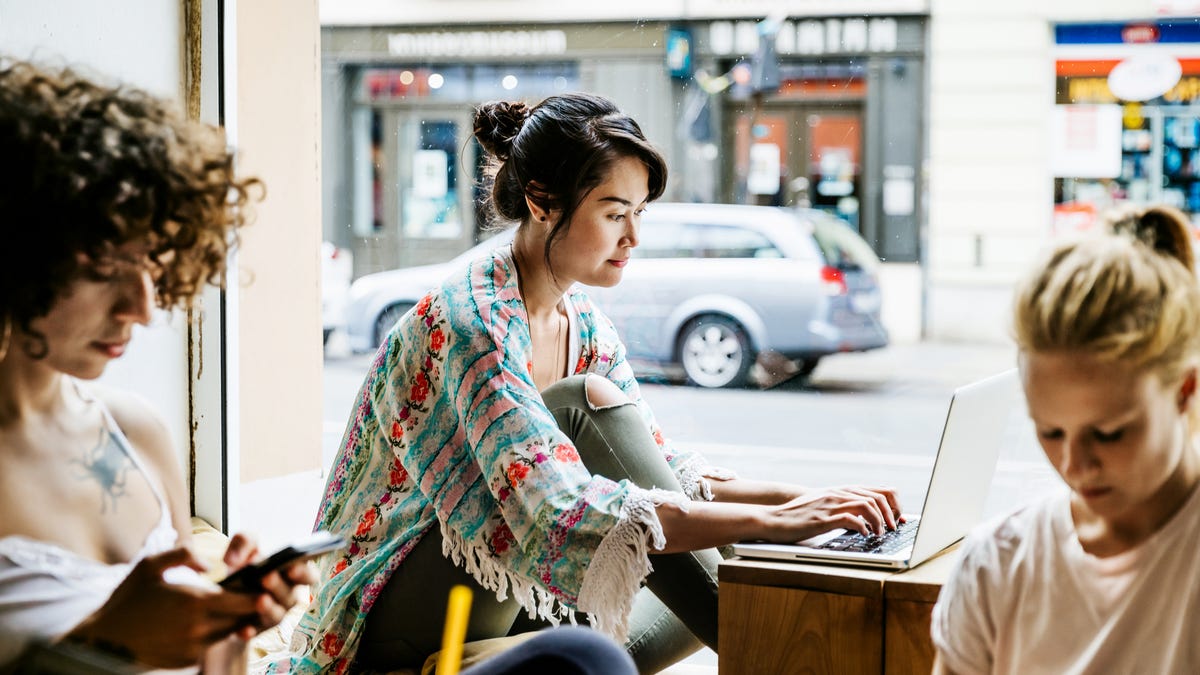 ZDNETs recommendations are based on many hours of testing, research, and comparison shopping. We gather data from the best available sources, including vendor and retailer listings as well as other relevant and independent reviews sites. And we pore over customer reviews to find out what matters to real people who already own and use the products and services we're assessing.
When you click through from our site to a retailer and buy a product or service, we may earn affiliate commissions. This helps support our work, but does not affect what we cover or how, and it does not affect the price you pay. Neither ZDNET nor the author are compensated for these independent reviews. Indeed, we follow strict guidelines that ensure our editorial content is never influenced by advertisers.
ZDNETs editorial team writes on behalf of you, our reader. Our goal is to deliver the most accurate information and the most knowledgeable advice possible in order to help you make smarter buying decisions on tech gear and a wide array of products and services. Our editors thoroughly review and fact-check every article to ensure that our content meets the highest standards. If we have made an error or published misleading information, we will correct or clarify the article. If you see inaccuracies in our content, please report the mistake via this form.
Your computer is filled with various types of files that you dont need or want hanging around. Given the way we work these days, much of that comes by way of the web browser cache, downloaded files, and temporary files. If you dont take care and remove those files, the applications that use or save them can become slow to respond or even not run at all.
Thats when a tool like BleachBit comes in handy. In a single sweep, BleachBit can clear caches, delete cookies, clear your internet history, shred temporary files, delete logs, and toss out junk files. BleachBit is available for both Linux and Windows and works with thousands of applications to keep your system free and clear of buildup.
The only things youll need for this are a supporting operating system (either Linux or Windows) and (in the case of Linux) a user with sudo privileges. Ill demonstrate the installation on Linux because the Windows installation is just a matter of downloading and double-clicking the BleachBit .exe file.
Im going to demonstrate the installation on both Pop!_OS Linux and Fedora Linux, which will cover both RHEL (Red Hat Enterprise Linux)-based and Ubuntu-based installations.