How To Get High-Authority Links For Your SaaS Website.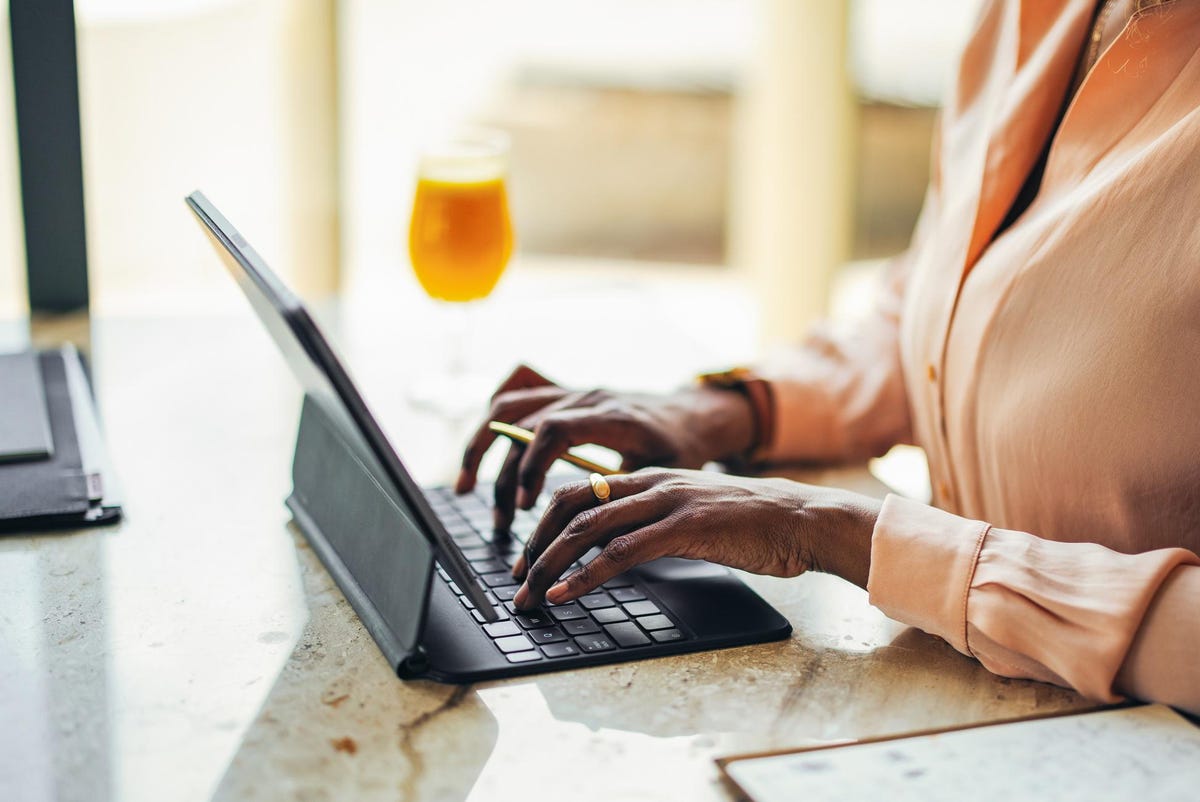 Despite whatever else you read, links from trusted and authoritative websites to your domain are still one of the best ways to improve your SEO performance. Lots of other things are important, and SEO is always changing, but quality links remain a consistent and ever-present factor in who ranks first in any search.
Since links can be crucial to a company's marketing, a question I'm asked a lot is: "How do I get them?" The answer depends on what sector you work in, but I can explain how my company does it. I run an agency that specializes in SEO for SaaS companies, possibly the most competitive SEO niche there is. Here's a brief overview of how we help our clients get links for their domains.
The most important thing to understand about acquiring high-quality backlinks for your domain is that SEO is not the Wild West that many people think it is. It is not a matter of tricking or buying your way to the top.
Today's SEO actually tends to have a lot in common with more traditional marketing practices. The goal is simply to present your company in the best light by providing high-quality information and the best user experience possible. The best way to do this is to create content that answers problems people are seeking answers to.
The other issue that needs to be addressed is how competitive SEO has become if you want to compete in most SaaS niches. Acquiring high-authority links one by one over time simply won't cut the mustard in today's market. If you want to turn SEO into a growing sales channel for your business, you need thousands of links from highly trusted and highly relevant websites as soon as possible. In other words, if you want to use SEO to scale your business, you need to scale your SEO.
So this situation presents a dilemma. Links to your domain need to be earned by producing genuinely valuable content (which is time-consuming), but to compete in SaaS, you need to get those links at scale (which means doing everything quickly). How do we square this circle?
There are lots of ways to get links from high-authority domains. The most obvious way is to create content that is so amazing that highly respected media outlets and academics will link to it as source material. Unfortunately, this would take way too long to be effective for marketing SaaS.
Another way is to write blog posts for high-authority domains. Editors commonly ask contributors to write a thought piece or explainer that they can publish. It's a win-win process: Editors get content for their website (which they need), while the author gets to include a link or two. Guest posts are not the only way to get links, but they are a good, reliable method.
The occasional guest post isn't enough to catapult a SaaS website to the top positions for important keywords, though. To do this, you need to scale the acquisition of high-authority links.