As cognitive decline progresses, you or others in your family may find these changes tough to accept. You can contact us for any guidance or help you may need when facing the decision to move into a care home #MalvernHour #cognitivedecline #dementia.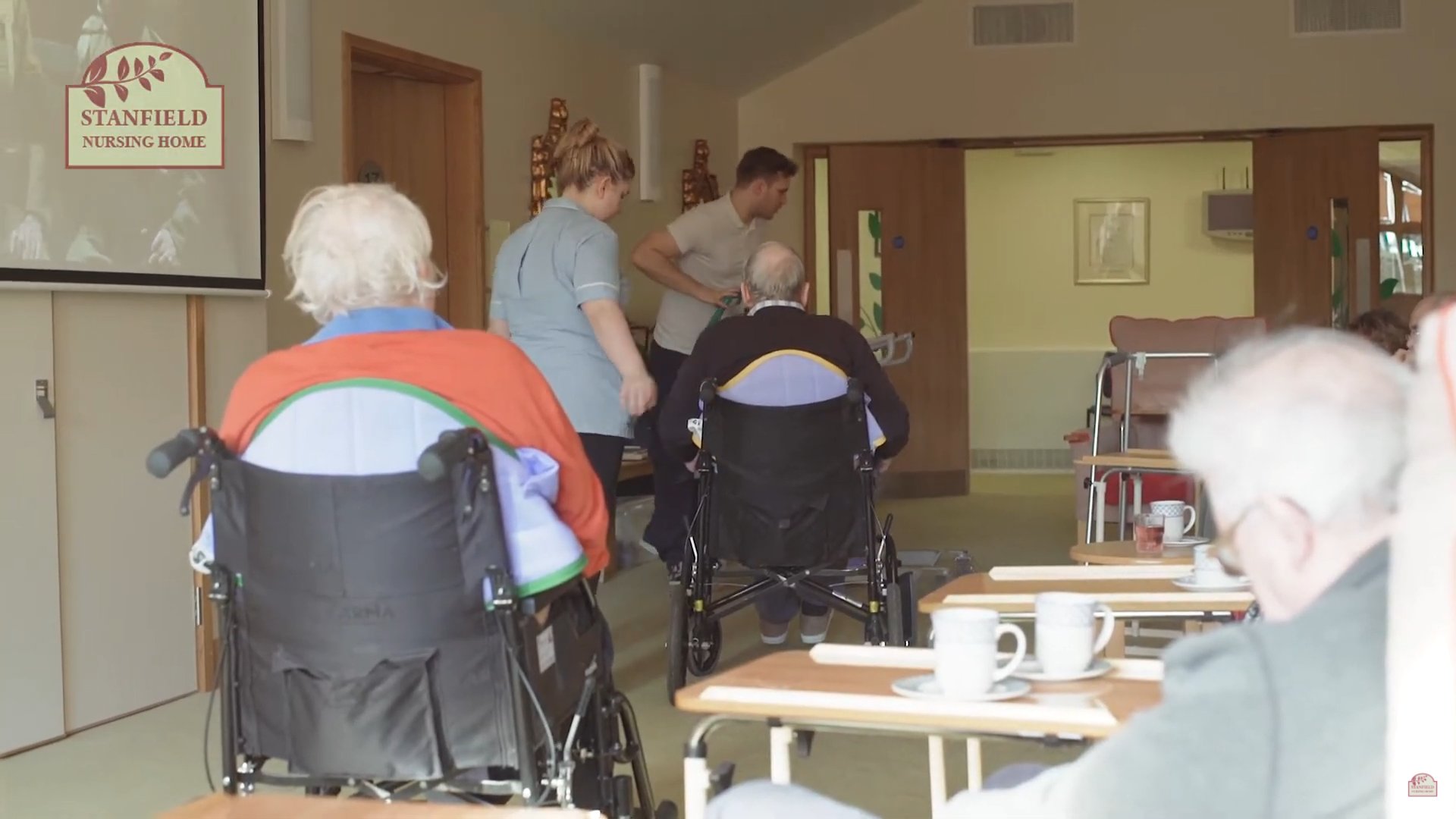 Making the decision to entrust the care of a loved one to a Nursing Home can be difficult. You need the reassurance that they will be given individual care to match their personal needs, which will give them the very highest possible quality of life.
The high standard of our nursing care is a cornerstone of everything we do. There are Registered Nurses on duty twenty four hours a day. They lead a team of qualified staff who look after residents' individual needs.
Many of our residents are people experiencing dementia. Our staff are highly trained and experienced in supporting people with dementia and providing appropriate care and understanding.
During the last hours and days of a resident's life we ensure we look after the medical and religious or spiritual needs of the resident and their loved ones as they near the end of their life.
Some of the cookies we use are essential for the site to work. We also use some non-essential cookies to collect information for making reports and to help us improve the site. The cookies collect information in an anonymous form. To control third party cookies, you can also adjust your browser settings.