In A League of Their Own," Abbi Jacobson and Chanté Adams lead an impressive cast that brings to life the on-field and off-field experiences of those in 1943 who were present for the rise of a new brand of baseball in wartime America..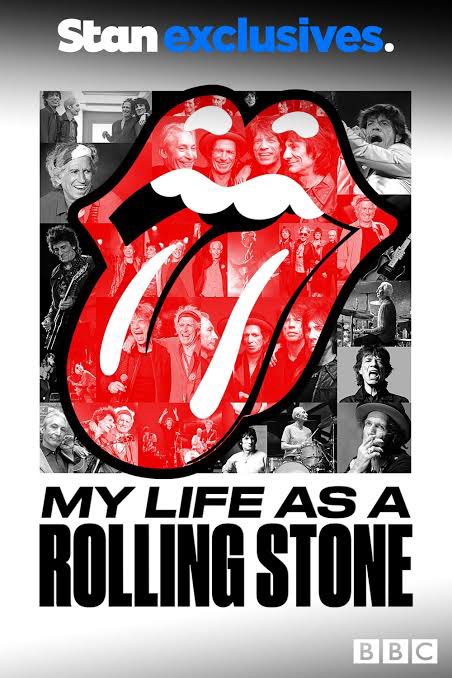 We'll never reach a time when there's a normal TV month. There will always be some wild new streaming development or consolidation or big splash to help steer the overall conversation. Change is inevitable.
But, as the summer winds to a close, August is offering up a pretty indicative cross-section of what — for the time being — constitutes a TV comfort zone. There's a mix of animated and documentary programs amidst an overall push to join the ranks of the buzzy. Platforms are making big bets on reviving classics, spinoffs are taking center stage, and historical figures are becoming the subjects of reimagining. Toss in a Marvel and a Star War and a handful of famous people swooping into an area where they're not exactly experts and you have a month that checks an awful lot of the modern TV boxes.
As usual, this overview covers all the shows outside the Netflix realm. If you're curious what's going on with them, you can find the full August rundown here. And if you happened to miss any of our past roundups, you can peruse the premieres of January, February, March, April, May June, July, or even that bygone era of 2021.