Germany to narrowly avoid recession in 2023 – govt forecast via FXEmpire #forex #fx.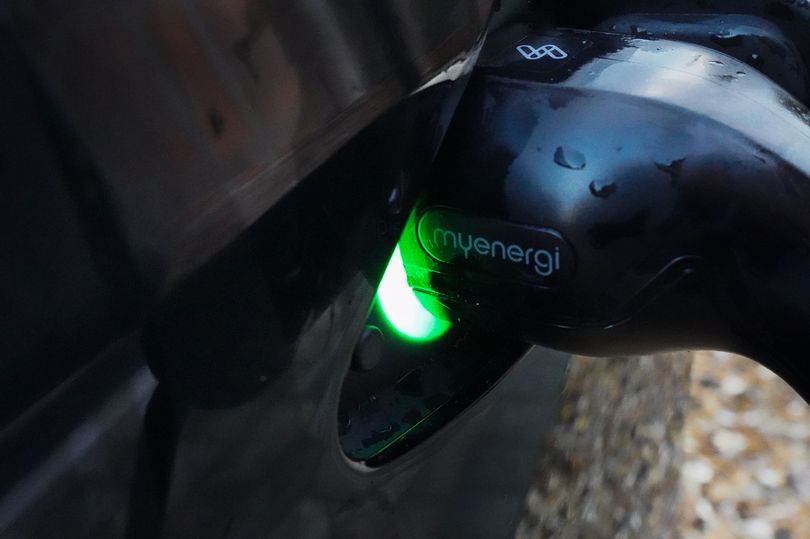 BERLIN, Jan 25 (Reuters) - German export growth is expected to slow to 2.2% this year after an increase of 3.2% last year, according to the governments annual economic report that was seen by Reuters on Wednesday.
Germany is expected to narrowly avoid recession this year with price-adjusted growth of 0.2%, the report said, in line with a report by Reuters last week.
"The situation at the start of the year is more favourable than assumed in the autumn projections," the report said. "Nevertheless, there are still uncertainties for the German economy."
Facing soaring gas prices due to the war in Ukraine and supply bottlenecks, consumer prices exploded last year, and the government and economists saw no way around a recession.
However, a 200-billion-euro relief package to shield consumers from surging energy prices, a mild winter and a readiness to save energy have changed the picture.
EasyJet (EZJ.L) on Wednesday said it expected to beat current market expectations for 2023 based on the strength of bookings into summer and was set to deliver a return to full-year profit as the sector recovers from pandemic restrictions.