Germany is now expected to narrowly avoid a recession this year as inflation slows #GermanyEconomy #EconomyNews #Entrepreneur #GermanyNewsToday #Money [Video].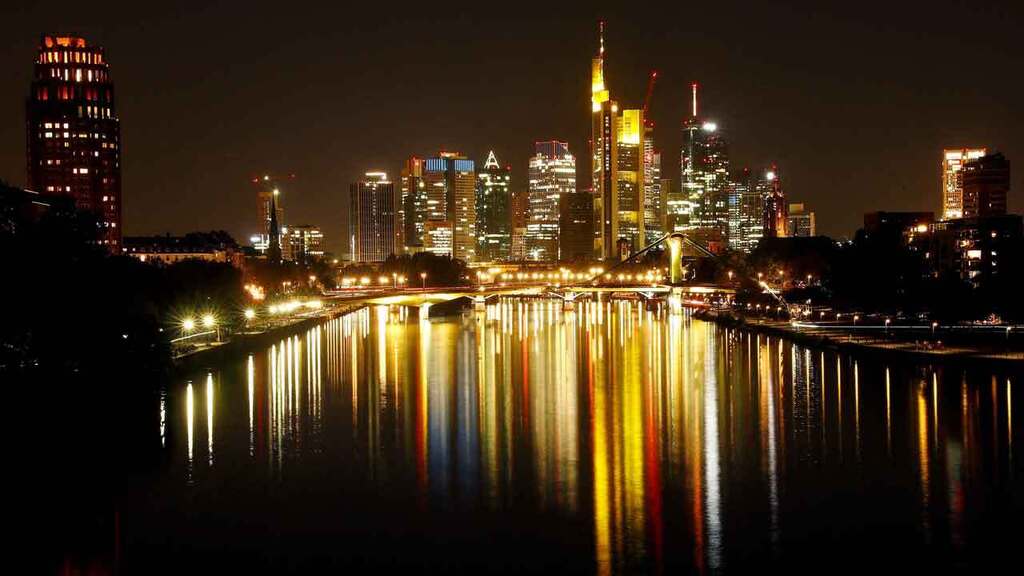 The German government has revised up its economic forecast with Europe's largest economy now expected to narrowly avoid recession this year as inflation eases, according to its annual economic report published on Wednesday.
Inflation is seen at 6% in 2023, down from the previous 7% forecast, as energy prices ease following the initial shock of the energy crisis triggered by the Ukraine war.
"There are no signs of a significant recession, which many observers have long considered inevitable," Economy Minister Robert Habeck said in the report.
While the energy crisis and central banks' interest rate hikes are making the German government cautious for this year, Habeck said the crisis triggered by the Russian invasion of Ukraine was now manageable.