Ukraine is fighting for its independence, its democracy, and its future in the face of Putin's aggression. America stands with Ukraine, and the House will send a message by passing President Biden's supplemental aid request: More help is on the way..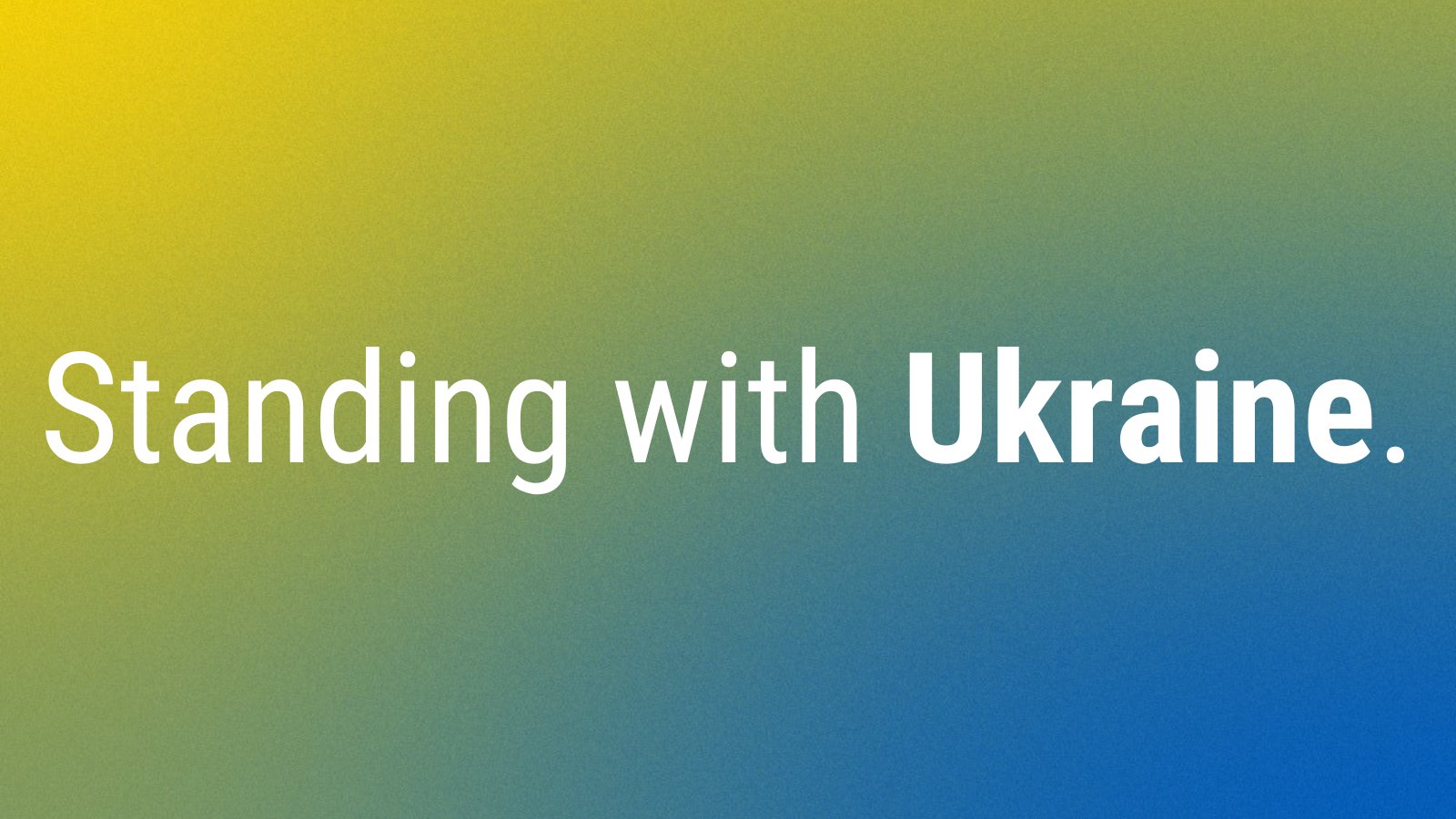 As you know, on April 28th, President Biden sent a robust and urgent request for $33 billion in aid to Ukraine.  This request included funding for critically needed resources, including military aid, support for the Ukrainian economy, and humanitarian assistance for food security to address the worldwide hunger crisis stemming from Putin's invasion
Because Putin is desperately accelerating his brutality in Ukraine, the President has asked us to pass a supplemental package as soon as possible.  The good news is that the Rules Committee is preparing to take up our legislation this afternoon.  For your review, a section-by-section summary is here and the full text of the legislation is here.  This monumental package of security, economic and humanitarian aid will be on the Floor tonight, where we hope to secure a strong bipartisan vote. 
In the bipartisan and bicameral negotiations in assembling this package, there was an interest among Members in adding additional funding for military and humanitarian assistance.  The final bill will be consistent with the President's request, except for additional funding for military and humanitarian aid.  This package, which builds on the robust support already secured by Congress, will be pivotal in helping Ukraine defend not only its nation but democracy for the world.
Time is of the essence – and we cannot afford to wait.  With this aid package, America sends a resounding message to the world of our unwavering determination to stand with the courageous people of Ukraine until victory is won.
During our visit to Kyiv, our Congressional delegation heard directly from President Zelenskyy about what is needed on the ground right now to support the Ukrainian people in this righteous fight.  Our delegation looks forward to briefing the Caucus soon on the details of our visit to Ukraine.