Ukraine: @refugees has reached 700,000+ people inside the country with critical aid such as shelter materials, food, legal counseling & psychosocial support. The generosity of donors helps provide this lifesaving assistance..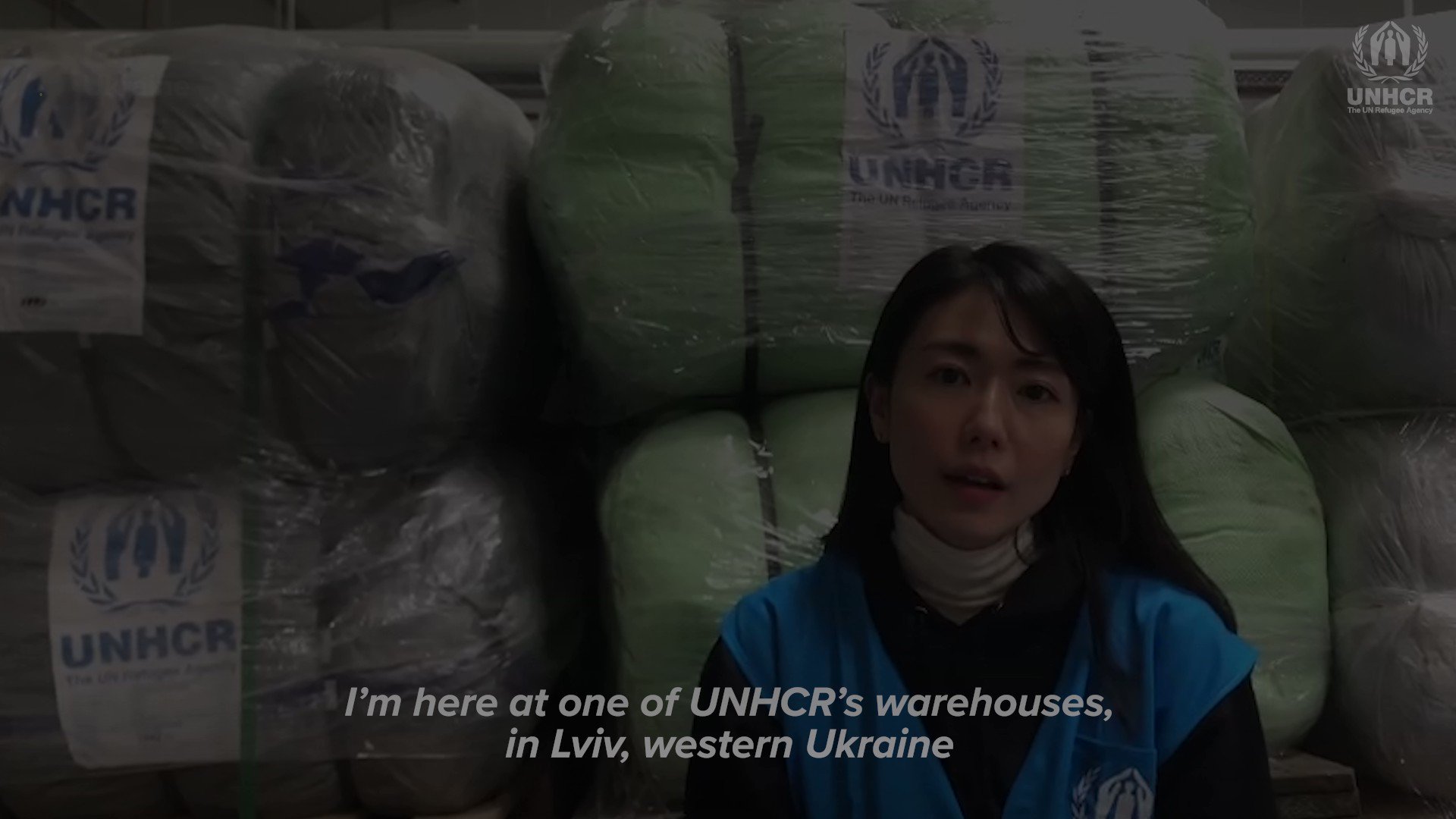 In light of the rapidly evolving humanitarian crisis in Ukraine, UNHCR is working with authorities, UN agencies, displaced community groups and partners to provide desperately needed humanitarian assistance.    
We are helping and can do more in areas like protection and registration, organizing reception capacity, providing emergency relief and cash assistance, and in identifying and responding to the needs of the most vulnerable, many of them women and children, including a growing number of unaccompanied and separated children. 
An escalation of the conflict in February 2022 has turned an already volatile situation into a full-scale emergency. People are fleeing their homes to try to find safety elsewhere within the country and are crossing borders into neighbouring countries. The situation remains extremely dangerous for anyone inside Ukraine and the vulnerability of those forced to flee is increasing rapidly, with more in need of immediate support. 
Even before recent events, Ukraine has been impacted by years of conflict and uncertainty. At the end of 2021, almost three million people in Ukraine needed humanitarian support, including more than 850,000 people displaced by conflict.