ISRAEL JOINS African Union as an observer state, Foreign Ministry says; Comes 19 years after it lost the status when OAU changed to AU.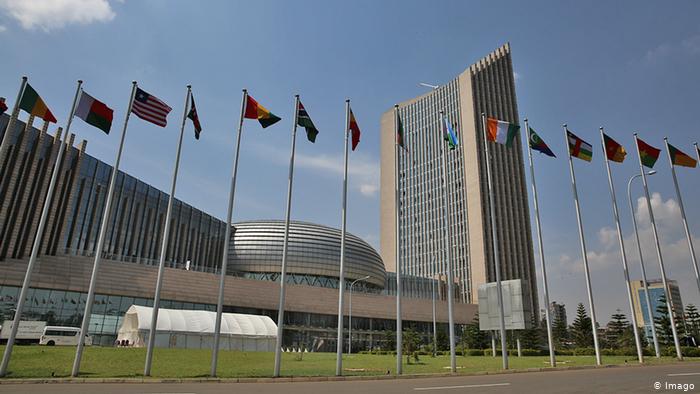 Hungarian prosecutors say they have opened a probe into allegations that the government used Israeli-made spyware to target hundreds of phone numbers, including those of journalists.
"The task of the investigation is to establish the facts and to determine whether and, if so, what crime has taken place," the Budapest Regional Investigation Prosecutor's Office says in a statement.
The probe follows several complaints "into the so-called Pegasus case, under the suspicion of the crime of gathering unauthorized secret information," it adds.
The Danish military says it spotted an Iranian destroyer and a large support vessel sailing through the Baltic Sea, likely heading to Russia for a military parade in the coming days.
The Danish Defense Ministry posts photographs online from the Royal Danish Air Force of the new domestically built Iranian destroyer Sahand and the intelligence-gathering vessel Makran passing by the Danish island of Bornholm.
Iran's state-run IRNA news agency reports that the country's navy commander, Adm. Hossein Khanzadi, will join the Russian naval parade at St. Petersburg after receiving an invitation from the Russian defense minister.
Top Tweets About The Story