This piece by @laurnorman wouldve been stronger imo if it also mentioned that: - Israel has opposed EVERY deal w/Iran - Israel pushed Trump to quit the JCPOA, which Israeli officials now admit was a mistake - Hence, Israel doesnt have much credibility here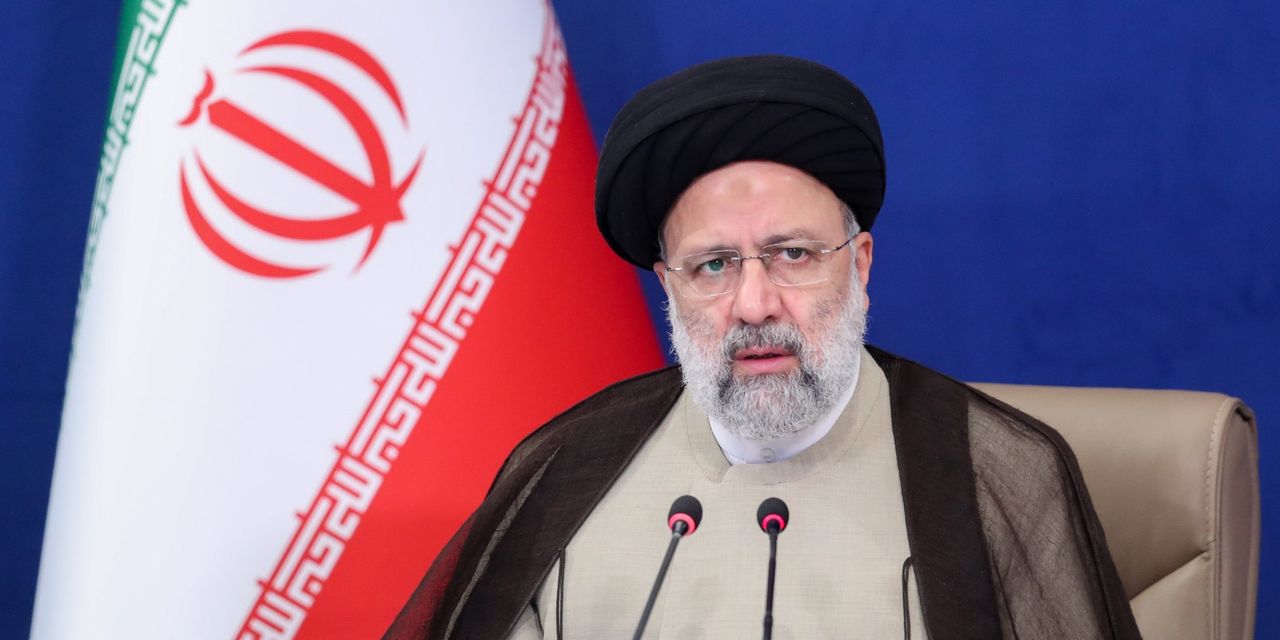 Israeli officials are urging the White House not to strike a partial nuclear deal with Iran, warning it would be a gift to the new hard-line government in Tehran and stoking a growing public rift with the Biden administration over Iran's nuclear program.
Senior Israeli officials say they fear that Washington is setting the stage for a "less-for-less" deal that would offer Tehran partial sanctions relief in exchange for freezing or winding back parts of their nuclear work. The tension comes as nuclear talks are set to resume on Monday, with expectations low that the 2015 nuclear deal—which the Trump administration withdrew from—can be fully revived.
You will be charged $ + tax (if applicable) for The Wall Street Journal. You may change your billing preferences at any time in the Customer Center or call Customer Service. You will be notified in advance of any changes in rate or terms. You may cancel your subscription at anytime by calling Customer Service.