Japan PM Kishida to pick new BOJ chief while monitoring economy
Japan PM Kishida: New BOJ chief will be proposed in February | NHK WORLD-JAPAN News.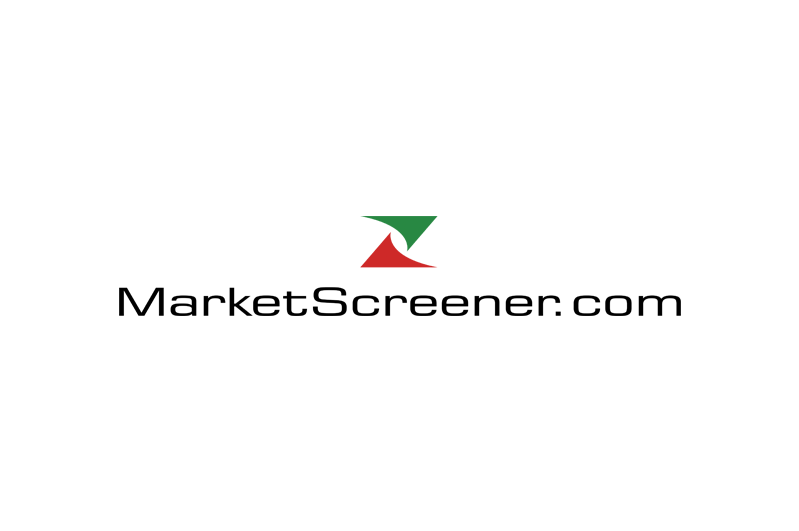 Japans Prime Minister Kishida Fumio said the Bank of Japan Governor Kuroda Haruhiko will leave his post when his current term expires in April. Kishida added that a successor will be proposed to the Diet next month.
Asked if an appointment proposal will be presented to the Diet in February, Kishida said that would be the case, because of the parliaments schedule and other reasons.