Tomorrow X Together are set to perform in Singapore, Taiwan and Japan this April.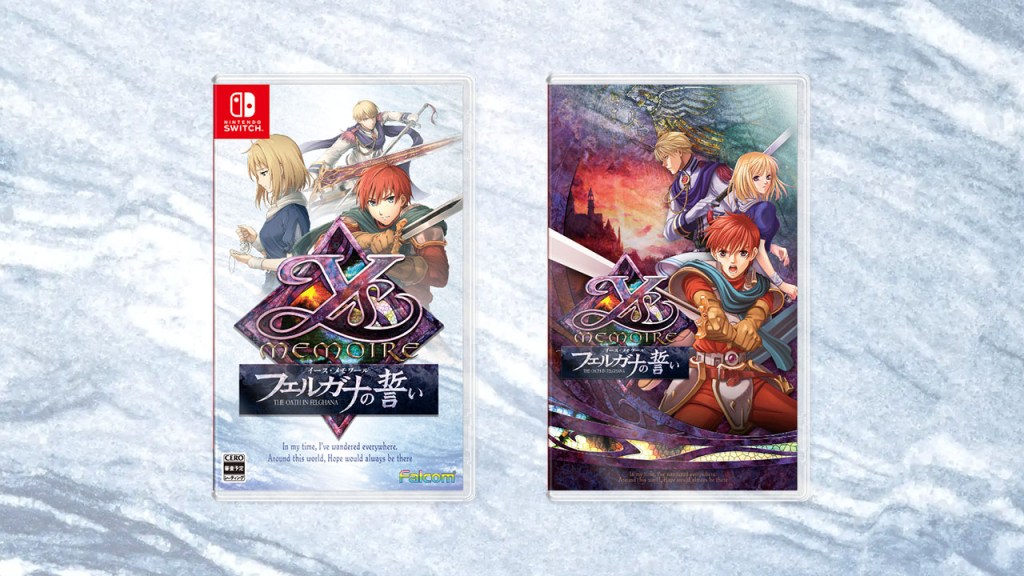 The K-pop boyband will tour Asia first, kicking things off with two nights in Seoul, South Korea before heading to Singapore on April 1 and then Taipei, Taiwan four days later. They'll then play two nights each at four locations in Japan: Osaka, Saitama, Kanagawa and Aichi.
The US leg of the Act: Sweet Mirage world tour will begin May 6 in Charlotte, North Carolina. They'll then play two nights in Belmont Park, then Washington D.C.; Duluth; San Antonio, Texas and then finally Los Angeles.
There is "more to come", the tour poster says, hinting at the addition of more dates at some point. Other information on the existing dates is also coming soon, Big Hit Music's official website says. Stay tuned for more details on venues and ticket sales.
April Saturday 1: Singapore Wednesday 5: Taipei, Taiwan Friday-Saturday 14-15: Osaka, Japan Tuesday-Wednesday 18-19: Saitama, Japan Tuesday-Wednesday 25-26: Kanagawa Saturday-Sunday 29-30: Aichi
May Saturday 6: Charlotte, North Carolina Tuesday-Wednesday 9-10: Belmont Park Tuesday 16: Washington, D.C. Friday-Saturday 19-20: Duluth Tuesday-Wednesday 23-24: San Antonio Saturday 27: Los Angeles
TOMORROW X TOGETHER WORLD TOUR 개최 안내 (+ENG/JPN/CHN)https://t.co/8dbQq9CeVN#투모로우바이투게더 #TOMORROW_X_TOGETHER #TXT #ACT_SWEET_MIRAGE #TXT_ASM_TOUR pic.twitter.com/Q5UgBjpdrR
This month, TXT will release their new mini-album, 'The Name Chapter: Temptation'. It was reported last week that the group had one of the US's top-selling albums of 2022. 'minisode 2: Thursday's Child' was the 10th top-selling album in the US, based on data by Luminate, and the 3rd best-selling CD album in the US last year.