Okinawa stages peace march ahead of 50th anniversary of return to Japan..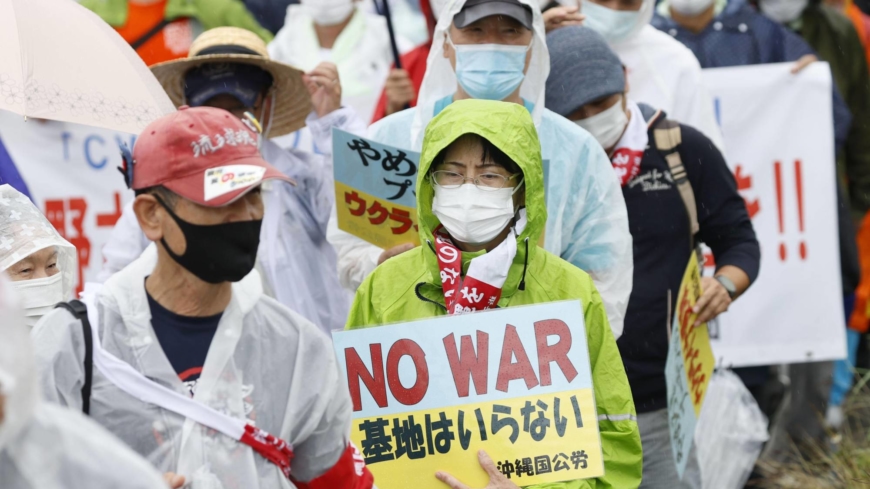 Naha – A peace march calling for the reduction of Okinawa's burden from hosting U.S. forces was held Saturday in the southern island prefecture, a day before the 50th anniversary of its reversion to Japan.
In a time of both misinformation and too much information, quality journalism is more crucial than ever.By subscribing, you can help us get the story right.
With your current subscription plan you can comment on stories. However, before writing your first comment, please create a display name in the Profile section of your subscriber account page.