"[The Taliban] has killed opponents at meetings allegedly called to discuss a truce and denied schooling to girls after committing to educate them."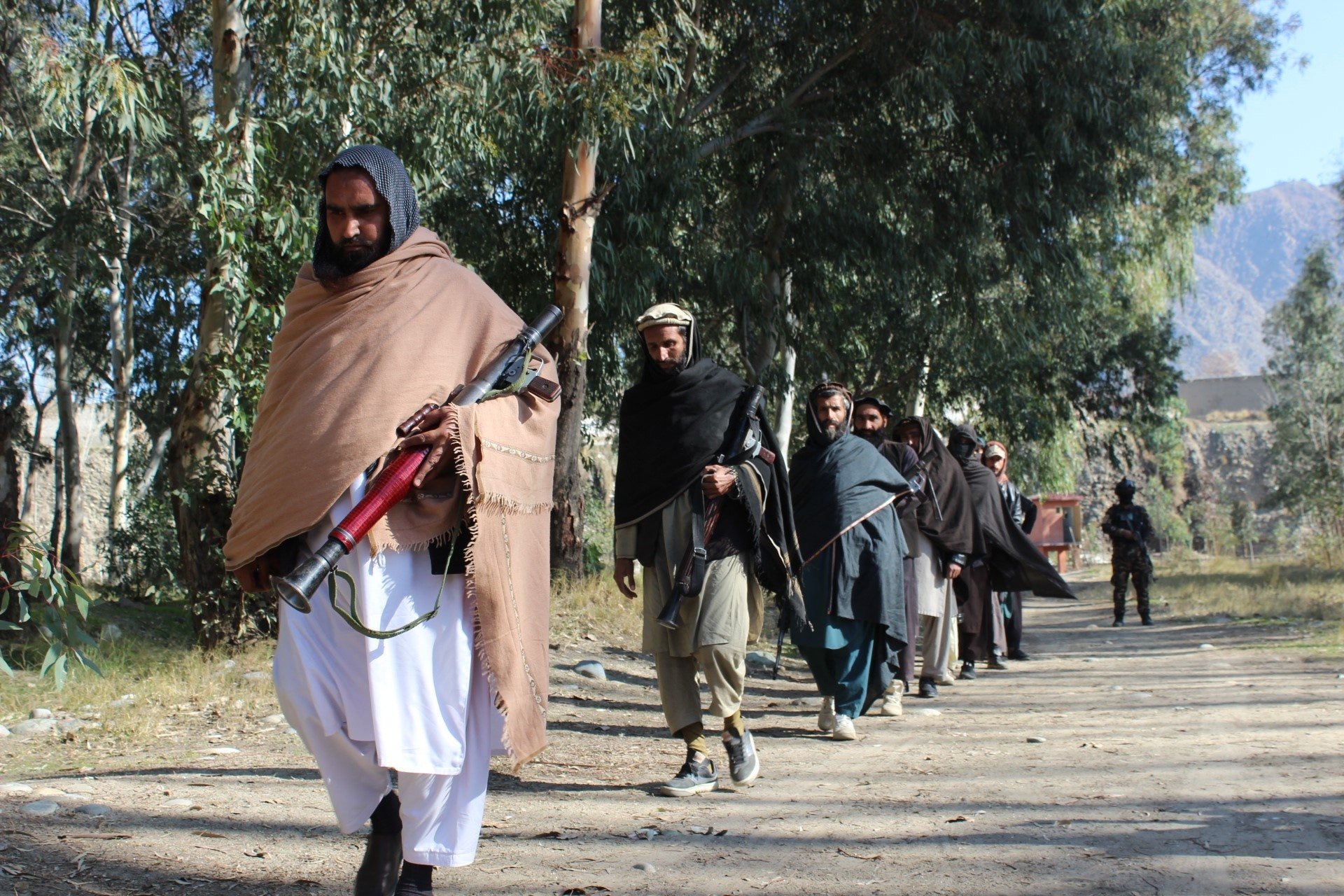 Sher Jan Ahmadzai does not work for, consult, own shares in or receive funding from any company or organization that would benefit from this article, and has disclosed no relevant affiliations beyond their academic appointment.
The Taliban are rapidly gaining territory in Afghanistan as the United States withdraws its forces from the war-torn country. The militant group now holds at least one-third of Afghanistan's 364 districts.
For two decades the Afghan government has relied heavily on American military power to defend against the bloody insurgency of the Taliban, a radical Islamic organization that seized control of the country in 1996.
During the Taliban's five-year rule – which was almost universally shunned by other governments but supported militarily and politically by Pakistan – women were prohibited from working, attending school or leaving home without a male relative. Men were forced to grow beards and wear a cap or turban. Music and other entertainment was banned.
Twenty years have passed since the 2001 United States invasion that quickly toppled the Taliban regime. Most Taliban fighters today are under 30. Some weren't even born in 2001.
Children started to fly kites and to play games – both previously banned. Couples played music at their weddings, and women left their homes for work without fear of being beaten by Taliban enforcers. Many men shaved their beards. Afghanistan opened to the world.
Today, younger members of the Taliban, a group once known for eschewing technology, have adopted social media, TV and radios to promote their extremist version of Islamic law. The rhetoric of their older leaders has changed since 2001, too – at least on the international stage.
Top Tweets About The Story