Afghanistan: Pakistan airline stops flights citing Taliban intimidation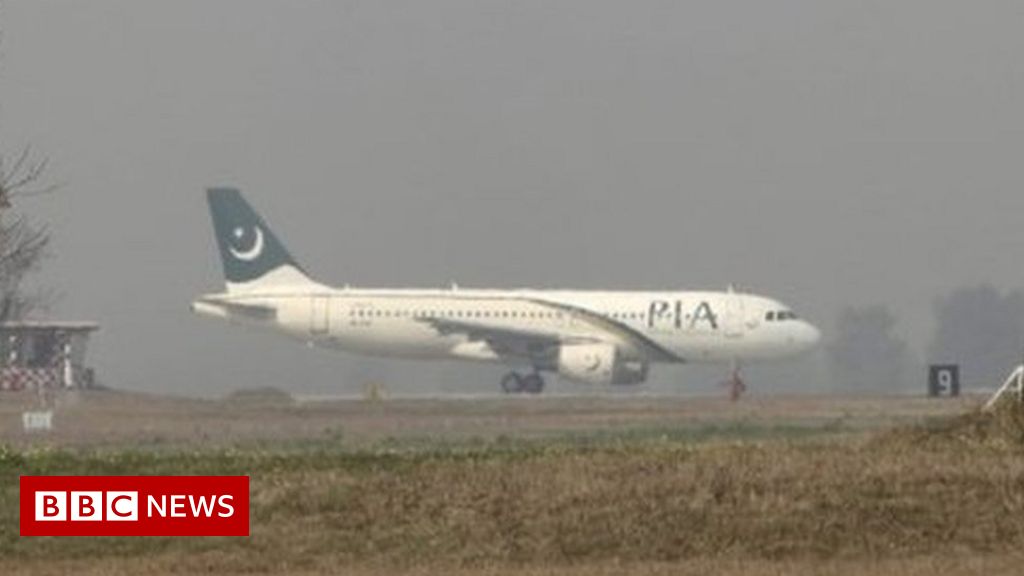 The Taliban governments Transport Ministry said in a statement quoted by Reuters that tickets should "be adjusted to correspond with the conditions of a ticket before the victory of the Islamic Emirate", i.e. $120-150 (£87-110).
Services between the two countries have been severely limited since international flights resumed last month following the departure of US troops at the end of August.
Mr Khan said that insurance premiums were so high that it was impossible to operate scheduled flights, and that the airlines decision to resume charter flights on 13 September had been taken on humanitarian grounds.