#Afghanistan: #Taliban border control puts a chokehold on Kabul Afghan militant group now controls key border trade outposts in a military strategy that aims to starve Kabul into submission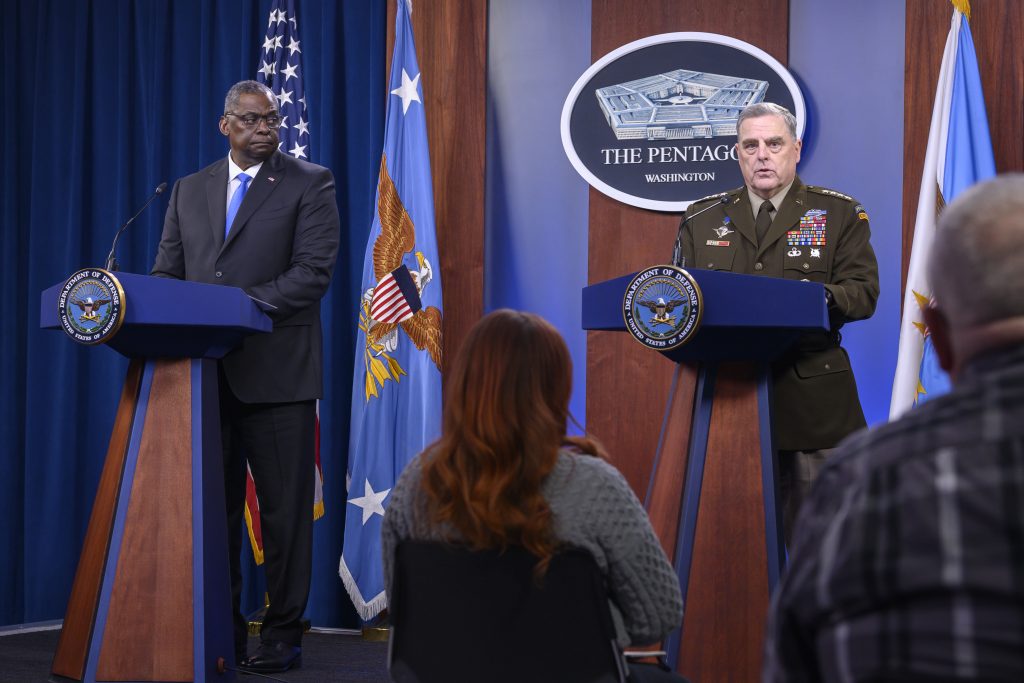 PESHAWAR – The Taliban now controls more Afghan border crossings than the government in Kabul, the latest sign the militant outfit is winning a strategic upper hand in the country. In many areas where the Taliban has seized control border trade has come to a halt, a strangulation strategy that will cut Kabul's revenues and supplies.
The Taliban has taken control over as many as seven big and small freight transport routes with a combined import-export volume of US$2.9 billion in Herat, Farha, Kandahar, Kunduz, Takhar and Badakhshan provinces linking Pakistan, Iran, Tajikistan and Turkmenistan, according to recent reports.
President Ashraf Ghani's embattled government still holds strategic border crossings with Pakistan and Iran in Afghan Nangarhar, Paktya, Paktika, Khost and Nimroz provinces. The value of the business from these routes is a little over $2 billion, the reports said.
For the remaining two border crossings with Uzbekistan and Turkmenistan, government and Taliban forces are now reportedly engaged in fierce fighting in Jowzjan and Balkh provinces where border trade is worth an estimated $1.7 billion.
Land-locked Afghanistan borders Iran on the west, Pakistan on the east and south, and Turkmenistan, Uzbekistan, and Tajikistan on the north. These neighbors provide maritime transport and handle most of Afghan's transit trade.
Afghan experts believe the Taliban is strategically focused on choking the Afghan government's resources used for administration, war, energy and even food.
Jan Achakzai, ex-adviser to Pakistan's Balochistan provincial government, told Asia Times that the Ghani government will not survive long as the Taliban chokes strategic supply lines, controls borders and disrupts food supplies.
"The balance of power has tipped in favor of the Taliban and the regional countries can not alter this fait accompli. Love or hate them, the Taliban have got Afghanistan on a plate, thanks to the US messy withdrawal," he said.
Analysts believe that if the Taliban continues the offensive and cuts off more land routes, the capital and other government-controlled areas may soon face acute food and energy shortages. They say that "skilled brains" seem to be working behind this strategy, which aims at forcing the government's de facto surrender.
They believe that the Taliban will soon start to collect heavy duties and taxes on export and import goods, as they did in the late 1990s, to augment their revenues and foot their war bill.
David Mansfield, an independent consultant on Afghanistan and author of a book titled A State Built on Sand: How opium undermined Afghanistan, told Asia Times that the Taliban's aims in taking these border crossings still needs to be evaluated.
"To me, they aim to deprive the central government of a substantial part of its domestic tax base, rendering it even more reliant on dwindling donor funds," he said.
Top Tweets About The Story