10 best new wineries of 2022, according to USA TODAY 10Best readers.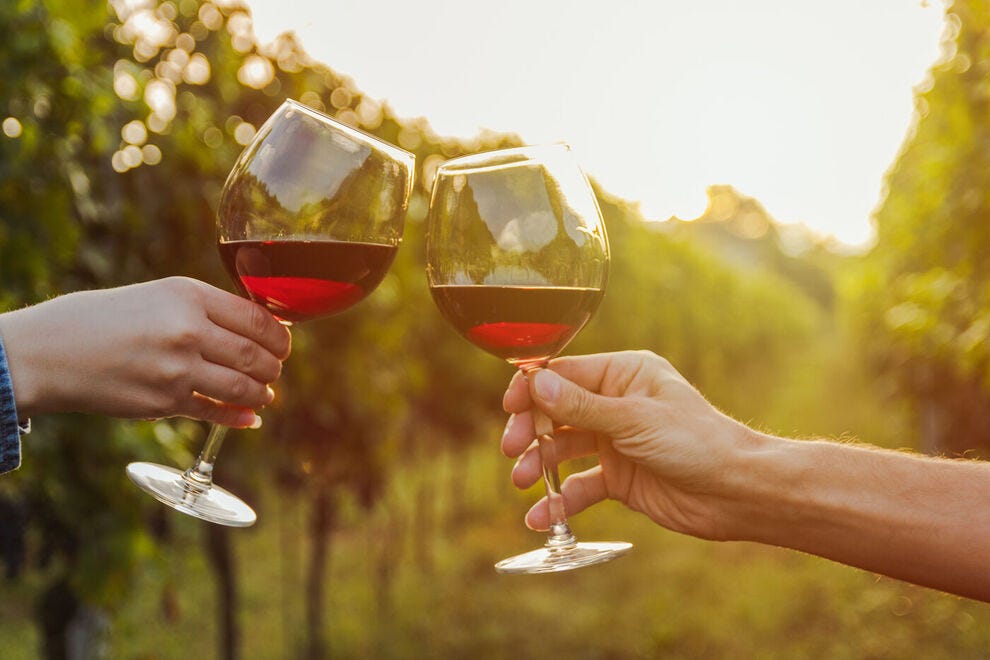 While the process of winemaking is thousands of years old, these new vineyards and wineries have only just recently appeared on the scene, but that hasnt kept them from quickly making a name for themselves. To find the best new wineries of 2022, we asked a panel of experts to nominate their favorites, then readers casted their votes for the top 10 winners.
The former Odd Fellows Building in downtown Paso Robles, California has been reborn as the new tasting lounge for Serial Wines. Decorated with original artwork, the 2,400-square-foot facility will showcase a variety of wines from the area's best growers, along with charcuterie and cheese plates for up to 65 guests. 
Bricoleur (French for "one who creates using whatever materials are available with no clear plan") Vineyards is located on a beautiful sprawling estate in the scenic Russian River Valley of Sonoma County, California. The stewards of this vineyard believe in sustainable farming, fine wine and supporting their community. With not only estate vineyards but also olive groves and a honey farm, fruit orchards and Bocce courts, a visit to Bricoleur is an experience for everyone in the family.
The practices at Orsi Family Vineyards reflect a creative approach: use of beneficial insects and cover crops instead of pesticides, thoughtful leaf removal, carefully hand-picked and perfectly ripened fruit, deficit watering that forces more profound root growth, and even weed-eating sheep, rodent-eating owls, and cutworm-eating chickens. These innovative approaches lead to more intense flavors and outstanding wine experiences at their new tasting room in Sonoma County.
Portland's newest winery features a 45,000-square-foot building and 12-acre vineyard with an outdoor event lawn, wedding venue, tasting room and Pacific Northwestern-inspired restaurant, just a short drive west of downtown. Amaterra expects to produce 10,000 cases of wine a year, primarily pinot noir and chardonnay, through their patent-pending gravity-fed production facility that guests can view while tasting wine.