🚨 England boss Gareth Southgate expected to name an unchanged line-up for 2nd #FIFAWorldCup game against USA tomorrow. Southgate set to stick with same personnel that beat #IRN as #ENG bid to reach knockout stage vs #USA @TheAthleticFC #ENGUSA #Qatar2022.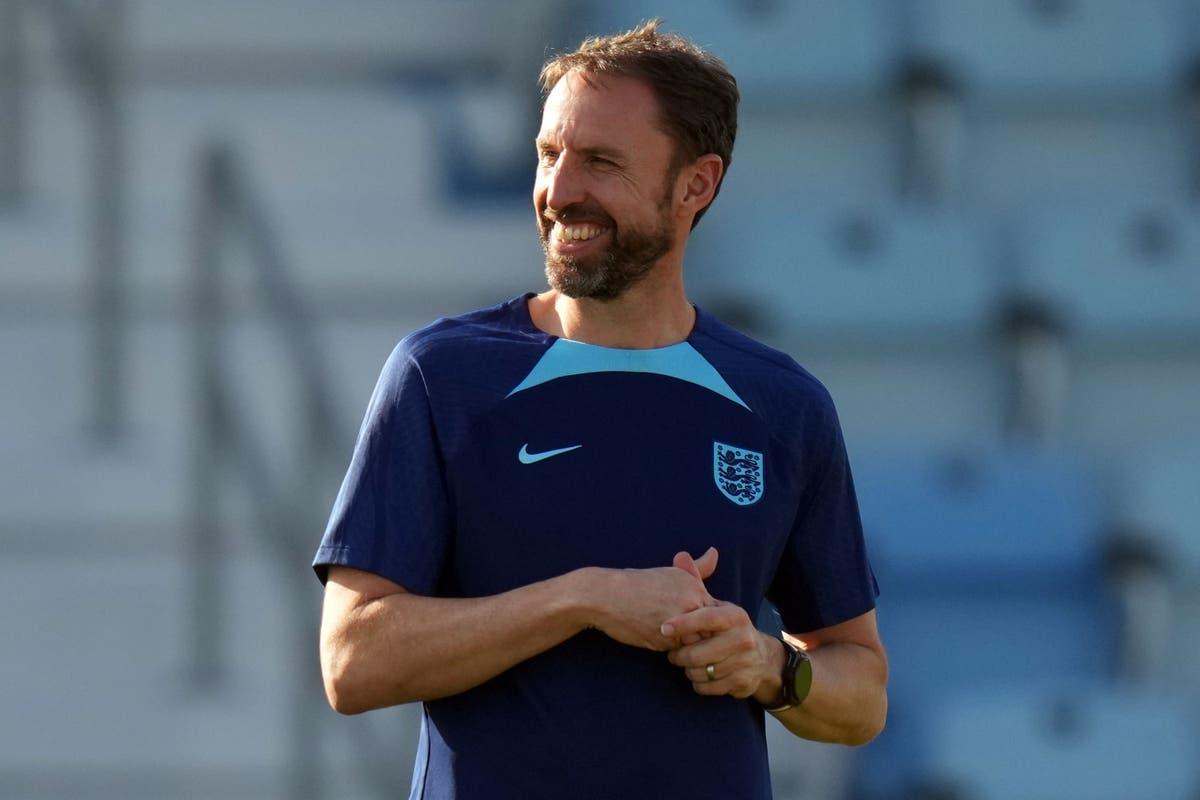 England manager Gareth Southgate is set to name an unchanged line-up for the World Cup game against the United States on Friday, with Harry Kane fit to start.
Southgate decided to hand Bukayo Saka and Jude Bellingham their first World Cup starts in England's first match of the tournament, and was rewarded with a thrilling 6-2 victory over Iran.
The pair both found the target — Bellingham opened the scoring before Saka struck twice — alongside Raheem Sterling and second-half substitutes Marcus Rashford and Jack Grealish.
The 29-year-old was able to train with his team-mates on Wednesday and Southgate subsequently declared the Tottenham Hotspur forward was available for Friday's encounter.
There had been some question marks over the 29-year-old's participation after he was replaced in the second half of the Iran win after complaining of illness.
"I felt unwell in the second half but we have a great medical department. I have done all the tests and felt well since. I have been on the training pitch over the last couple of days and I feel good and ready to go."