$AMZN $PLUG $WKHS $BABA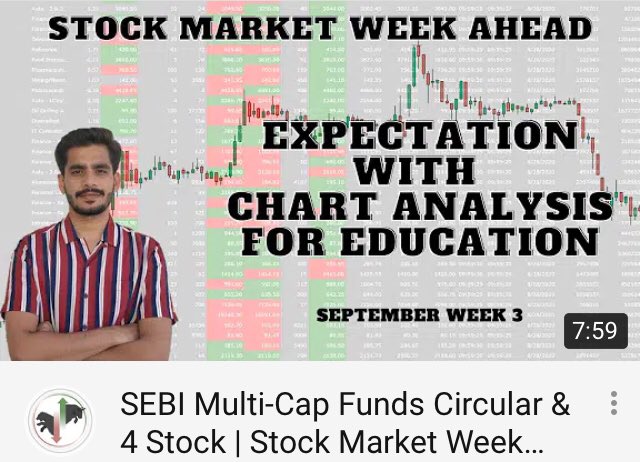 AMZN – There are increasing risks to the stock market outlook, however the market's momentum may overwhelm the bears. Amazon.com, Inc. (AMZN), Alibaba Group Holdings Ltd. (BABA), Plug Power, Inc. (PLUG), and Workhorse Group, Inc. (WKHS) could see further gains in September.  .
The stock market has been scorching hot since it bottomed in late-March. Many are expecting a pullback due to the markets getting overbought, Congress' inability to reach a deal on a second stimulus package, and the upcoming election.  
However, there are reasons to expect further gains. Many money managers are underinvested and underperforming. They may become "forced buyers". Some of the stocks that could outperform are stocks with strong growth characteristics in expanding markets.
Amazon.com, Inc. (AMZN), Alibaba Group Holdings Ltd. (BABA), Plug Power, Inc. (PLUG), Workhorse Group, Inc. (WKHS) are four stocks that are setting up for big moves in September and offer attractive entry points. 
AMZN has already had a big year. Its stock price has broken previous records and is trading near all-time highs. The stock has delivered a return of 91.1% so far this year, which is a considerable achievement considering how highly-priced the stock was, to begin with. However, the stock may still have significant upside left for this month.
AMZN has recently received approval from the Federal Aviation Administration (FAA) which allows it to start testing its drones fleet for commercial delivery. If the move is successful, AMZN could experience far greater efficiencies in its delivery operations. AMZN has also been expanding into healthcare by acquiring PillPack, by investing in a COVID-19 testing lab, and the introduction of its Halo Band wearable device.
Thanks to the boom in AMZN's cloud services and e-commerce operations in the COVID-19 era, it is estimated that AMZN's EPS will grow by 36.8% in the next quarter and by 39% next year. The company's revenue may also grow by 32% in the quarter ended in September 2020.
Top Tweets About The Story