A Trio of High Yield Stock Picks for the Dividend Income Investor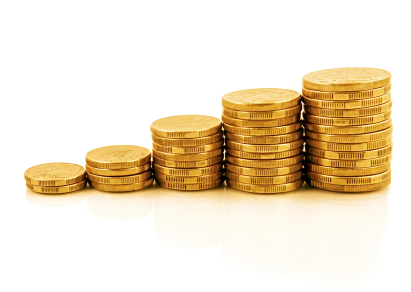 The following companies may be of interest to dividend investors, as their stocks are offering higher dividend yields than the S&P 500 index. The S&P 500s dividend yields 1.75% as of Tuesday, Sept. 15.
Furthermore, Wall Street has issued positive ratings for these stocks, which indicates that their share prices are expected to continue to perform well over the months ahead.
The first company that beats the S&P 500 index is NiSource Inc (NYSE:NI), a Merrillville, Indiana-based regulated distributor of natural gas and electricity in the United States.
Based on Tuesdays closing price of $22.11 per share, NiSource Inc offers a trailing 12-month dividend yield of 3.76% and a forward dividend yield of 3.8%. The company is currently paying a quarterly dividend of 21 cents per common share. NiSource Inc has paid dividends for about 25 years.
The past 52 weeks of trading have pushed the share price down nearly 25%, determining a market capitalization of $8.47 billion and a 52-week price range of $19.56 to $30.67.
Top Tweets About The Story