Oblivious IHOP worker turns away Adam Sandler in viral TikTok video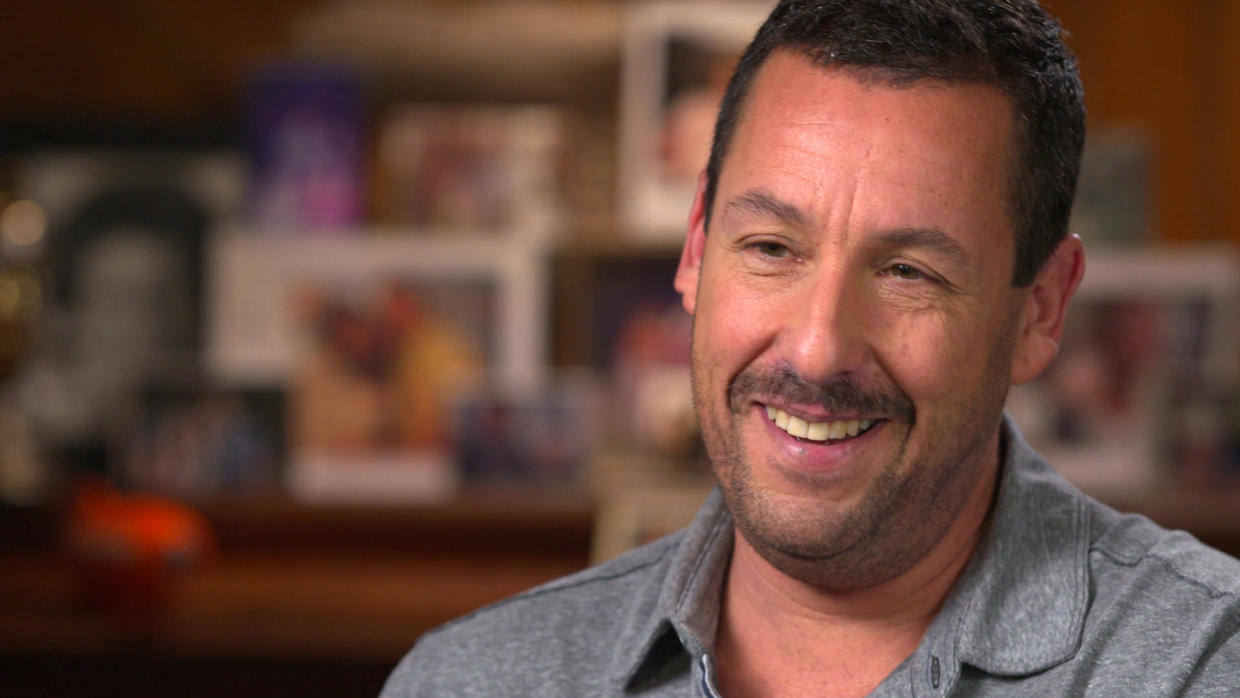 Garnering more than 9 million TikTok views, IHOP hostess Dayanna Rodas, 17, is sizzling on the viral griddle after failing to recognize and accommodate comedian Adam Sandler when the masked "50 First Dates" actor popped into a Manhasset, Long Island, location for some flapjacks.  
"Pleaseee come back," a crushed Rodas begged in the caption of her TikTok post, which featured security camera footage of her embarrassing April 25 encounter with Sandler, 54.  
"Not realizing its Adam Sandler and telling him its a 30min wait and him [of course] leaving [because] hes not going to wait 30mins for IHOP," she added. 
Rodas told The Post that she was clued in only when another patron recognized the superstar comedian after he left. "It wasn't until a customer walked in about 15 minutes later saying, 'Adam Sandler was outside,' when I realized I spoke to Adam Sandler!" she said.
Despite boasting an estimated net worth of $420 million, Sandler was sporting a casual, incognito look at the time of the incident. Rather than flexing in the finest of fashions or dripping in jewels like most Hollywood hotshots, the Brooklyn native was wearing a red hoodie sweatshirt, basketball shorts and sneakers. 
And instead of dropping his bell-ringing name for preferential pancake treatment, Sandler — obviously not wanting to wait a half-hour for a Rooty Tooty Fresh 'N Fruity — quietly turned on his heel and left the establishment. 
Top Tweets About The Story